Black Women in Non-Profit Leadership: 2022 Cohort
Dallas Truth, Racial Healing and Transformation is proud to announce the 2022 Black Women in Nonprofit Leadership Cohort.
Supported by community partners of Dallas, the Black Women in Nonprofit Leadership Cohort was developed to support Black women who are recognized as top leaders within the nonprofit sector offering innovative strategies and leadership making great impact for the communities they serve, but often times passed over for new jobs or promotions in favor of others—including men of color, white women, and white men—with comparable or even lower credentials.
These challenges require a call to action where Black women can come to develop professionally and personally, build network with one another and within the sector, and have a safe healing space that provides opportunity for courageous conversations and the ability to turn-off the code switch often required to be successful in the nonprofit sector.
Welcome to these amazing women leaders.
Vickie Allen
April Bowman
Brittany Brady
Dania Carter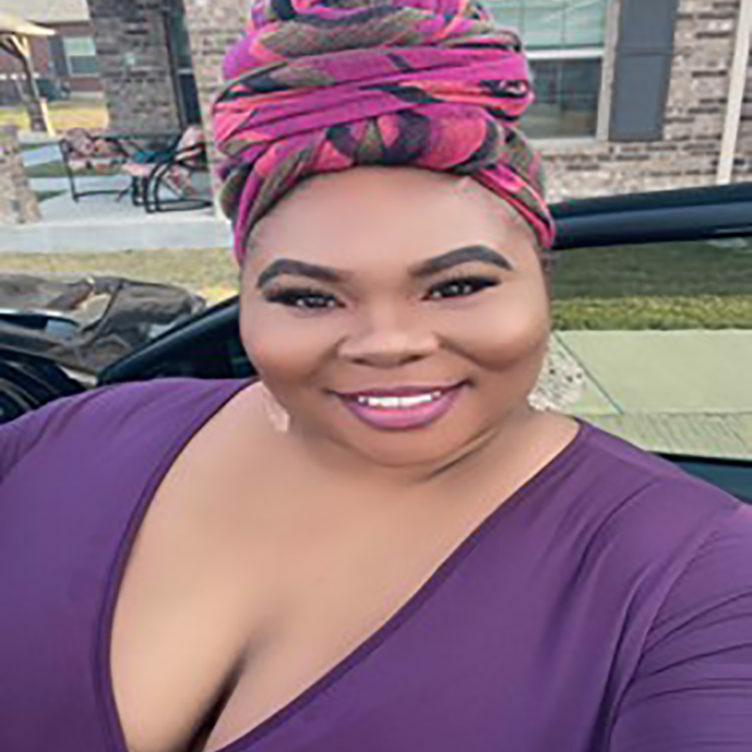 LaQuita Cobb
Sherri Cook
Latasha Cummings
Méroudjie Denis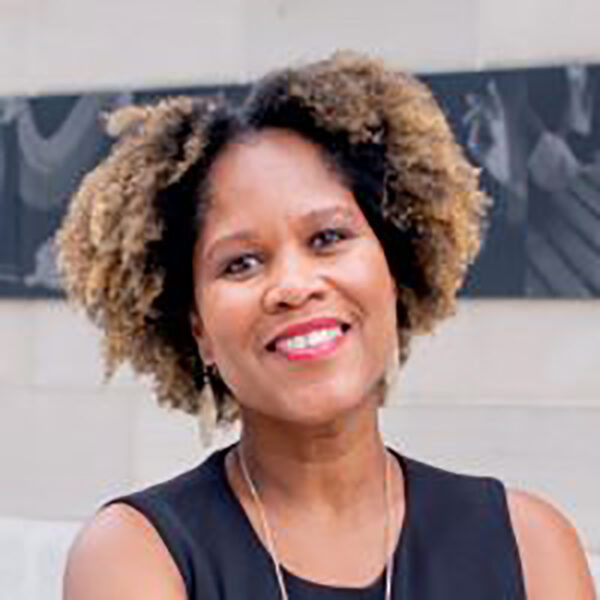 Candace Gray
Amber Green
Mariah Griffo
LaVeeta Hamilton
Tammy Johnson
Tiffany Leon
Jazmine Lewis
La'Wanda Maxwell
Cheryl McBryde-Pitter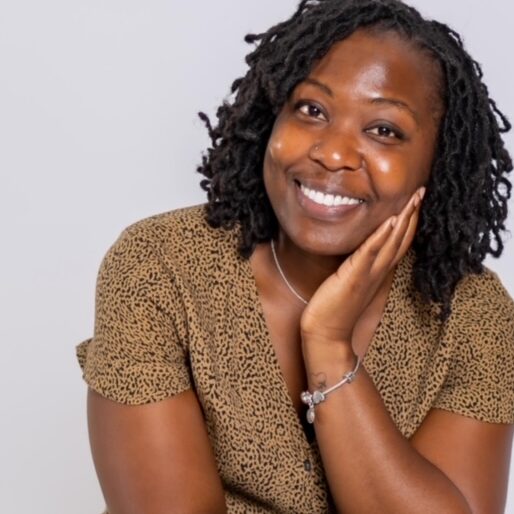 Stephanie McGary
Alicia Amandla
Jasmine Ohen
Jennifer Richardson
Thana Simmons
Bree Smith
Morgan Spann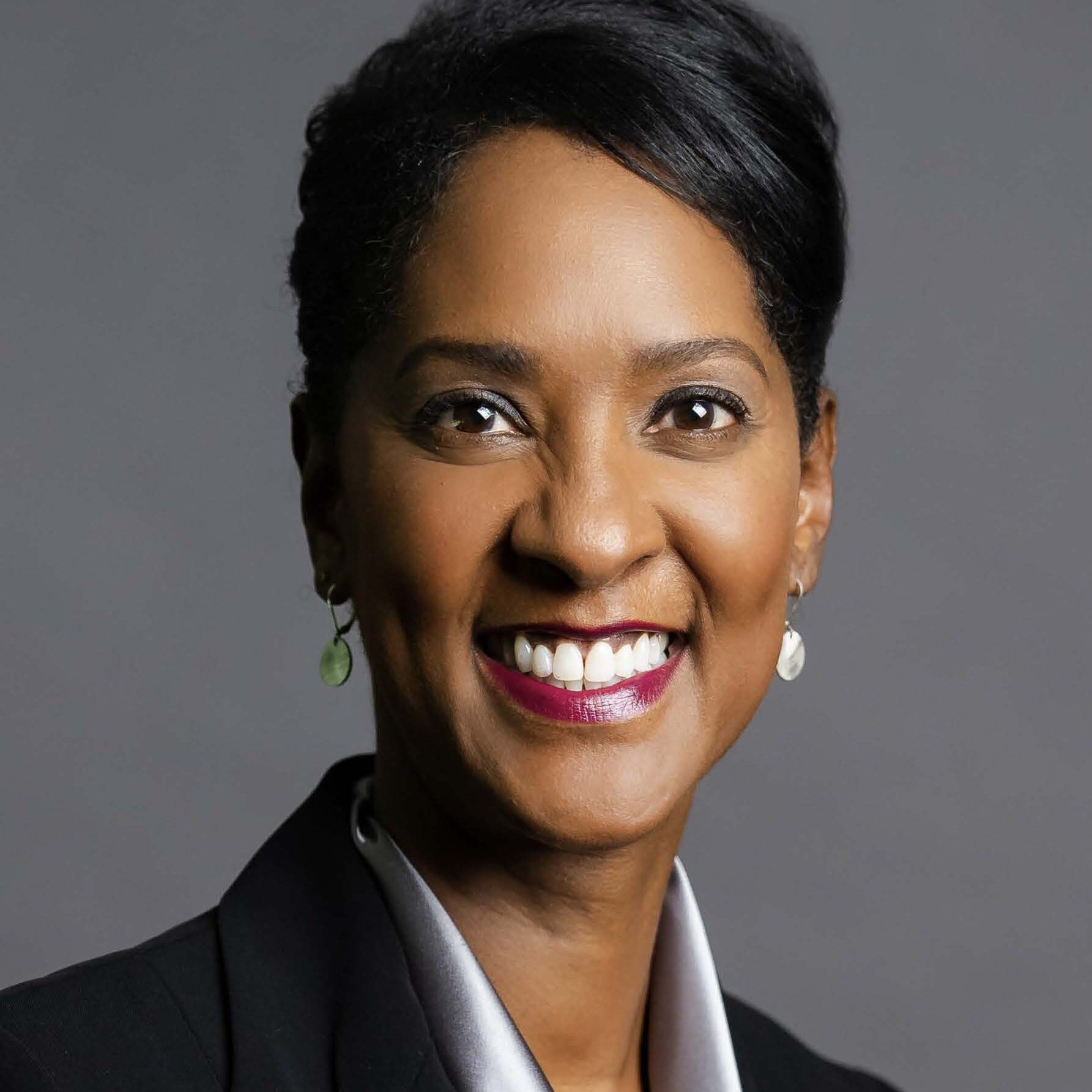 Denise Strickland
Christina Taylor
Coleone Taylor Davis
Amani Thomas
Sherasa Thomas
LaToya Thomas
Arreale Turner
Treasure Washington
Yulise Waters
Phillipa Williams
Kelly Wilmore
Tyeshia Wilson