Slave Dwelling Project Comes to North Texas
March 2, 2019 @ 10:00 am

-

4:00 pm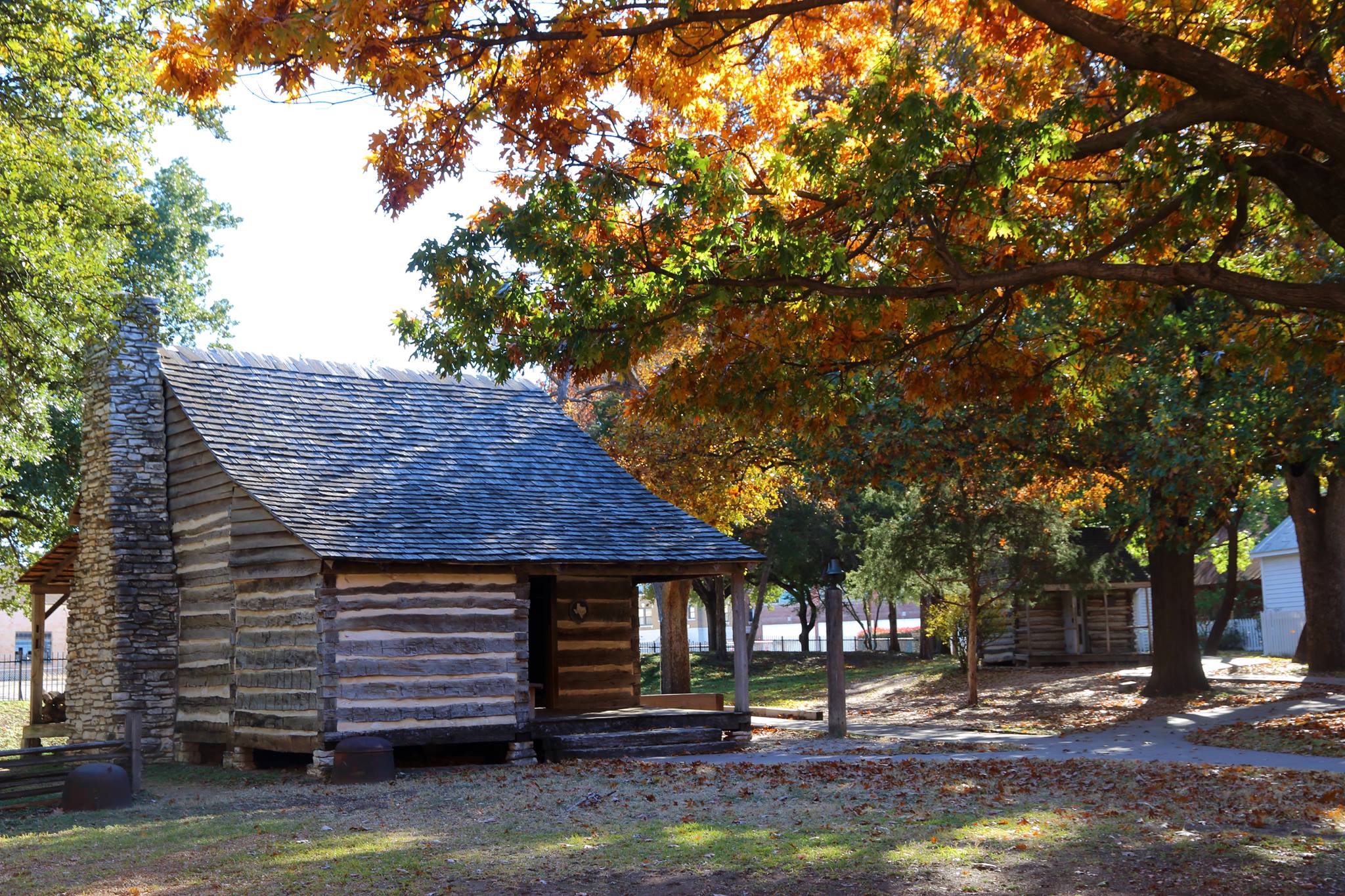 Explore the stories of the enslaved African Americans at Millermore, now located at Dallas Heritage Village, and the story of life after Emancipation in Bear Creek in Irving during a free day of programming at BOTH Dallas Heritage Village and the Jackie Townsell Bear Creek Heritage Center in Irving.
During Saturday's event, a team of interpreters at Dallas Heritage Village will address topics such as the daily life of an enslaved person and the critical need to preserve what is left of the structures associated with the enslavement of Africans and African-Americans. At Bear Creek, one of the first freedman's communities in North Texas, enjoy a tour of three restored buildings and learn about the Bear Creek Story, from Emancipation to Civil Rights.
Maps between Dallas Heritage Village and Bear Creek will be provided. In addition, there will be shuttles departing DHV at 11:00 a.m. and 1:30 p.m. George Keaton, of Remembering Black Dallas, will be sharing stories about the many freedman's communities in Dallas County.
Based in South Carolina, The Slave Dwelling Project's mission is to identify and assist property owners, government agencies and organizations to preserve extant slave dwellings. This is done primarily through public programming, including sleeping overnight in these buildings. This will be Joe McGill's first visit to North Texas and only his second visit to Texas.
Millermore:
In 1966, the Dallas County Heritage Society was founded to preserve Millermore, the largest remaining plantation home in Dallas County. In those first decades, the focus was on architectural history and decorative arts. The Slave Dwelling Project is part of ongoing work to reinterpret Millermore and include all of the people that lived and worked there, throughout the house's history.
Bear Creek Community:
Part of the City of Irving's museum system is the Jackie Townsell Bear Creek Heritage Center. The Bear Creek community in west Irving is one of the oldest African-American communities in Dallas County. During the late 1850s, a mix of free blacks, whites and their slaves began settling along the upper reaches of Bear Creek. After emancipation, former slaves began moving into the area, which developed into a rural African-American enclave during the era of racial segregation. By the early 1900s, nine African-American families owned land in Bear Creek.
This partnership enables both organizations to tell a broader history of life in North Texas for African Americans. We are also partnering with the Dallas Truth, Racial Healing and Transformation project to help keep the conversation going in our community.