Transformation Tuesday x Hard Conversations: Race, Racism, & Homelessness
October 13 @ 10:30 am

-

12:00 pm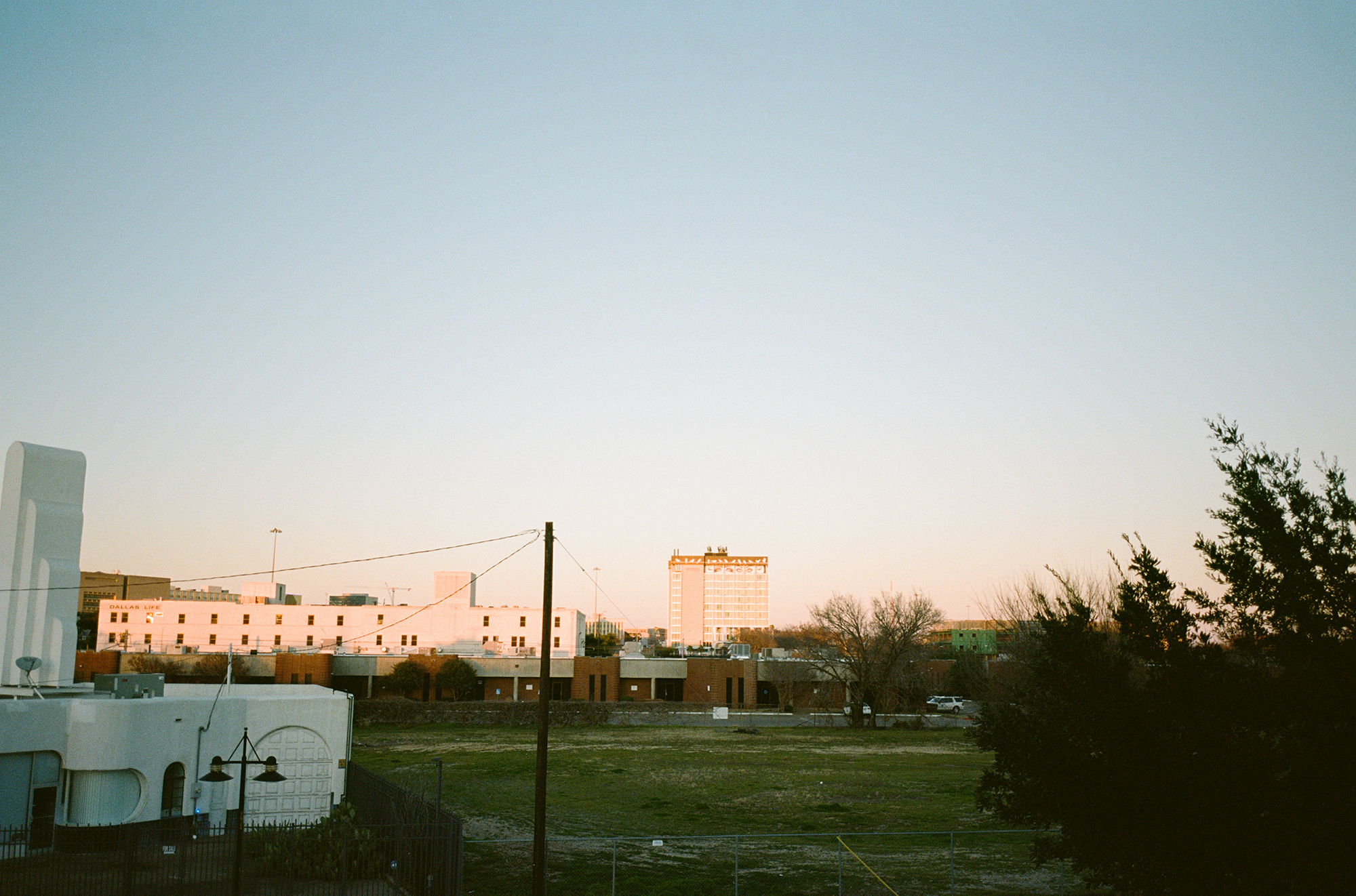 Dallas Truth, Racial Healing & Transformation presents Transformation Tuesday, a community-driven online series examining the ways race and racism impact every aspect of our lives, and what we as a community can do to change and transform it.
In April 2015, the Metro Dallas Homeless Alliance (MDHA) launched a new educational series titled "Hard Conversations" focusing on challenging issues related to homelessness. Dallas TRHT is partnering with MDHA for this Transformation Tuesday panel on the topic of Race, Racism, and Homelessness in Dallas.
MDHA remains committed to a racial equity plan of action for ending homelessness. In this work, funded by grants from United Way of Metropolitan Dallas' (UWMD) Unite Dallas Relief Fund, created in the aftermath of the July 7, 2016 tragedy, MDHA is partnering with Dallas Truth, Racial Healing & Transformation (TRHT), UWMD, SPARC, Faith Forward Dallas at Thanksgiving Square, and the Child Poverty Action Lab.
This Facebook live event will feature a presentation by Jerry Hawkins, Executive Director of Dallas TRHT and David S. Gruber and Nissy New of MDHA, followed by a panel discussion.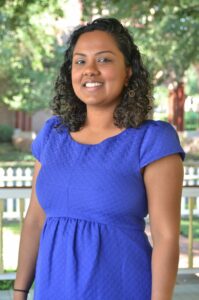 Nissy New has made ending poverty her mission in life. Her passion for the social sector started at The Bridge and has brought her to Child Poverty Action Lab, United Way of Metropolitan Dallas, and Clarkson Davis. She is an expert at building and strengthening nonprofit organizations to ensure internal infrastructure strength and sustainability. Additionally, Nissy has a passion for a racial equity and is the Chair of the Racial Equity Steering Committee for MDHA. Nissy has a Master's in Social Work from UT Arlington and a Bachelor's in Political Science from UT Dallas.  She resides in Rowlett with her husband and two rowdy babies. She looks forward to creating profound change with her new teammates at MDHA starting on July 22.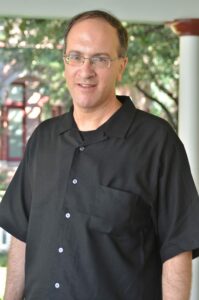 David Gruber is a native of Evanston, Illinois, and an eighth-generation rabbi. He grew up in Israel, served as a tank gunner in the IDF Armored Corps, attended Yeshivat Sha'alvim, one of the most prominent institutions of higher Jewish learning in Israel, for seven years, and received his rabbinic ordination from the Chief Rabbis of Israel. He holds a B.A. in History from Thomas Edison State College, and an M.S. in Educational Leadership from Walden University.  Gruber has served in religious, educational, and communal leadership positions on three continents since his teens, specifically in Israel, New Zealand, and the United States. Since early 2014, he has served as the Development and Communications Director of the Metro Dallas Homeless Alliance (MDHA), the Federally designated lead agency of Dallas and Collin Counties' homeless response system.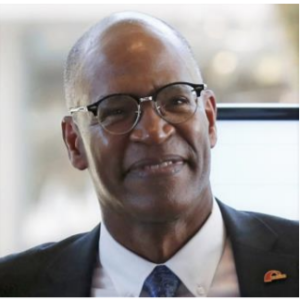 Dr. David Woody, III, has served at The Bridge Homeless Recovery Center for five years. After three years as Chief Services Officer, Dr. Woody accepted the honor of transitioning to the role of President and CEO. His responsibilities include ensuring that employees passionate about engaging campus
Guests are facilitating a recovery from homelessness experience and serving to reduce the incidence of homelessness in our community. Dr. Woody, a seasoned Licensed Clinical Social Worker Supervisor, is a committed advocate for those crafting plans for exiting poverty, and models treating others with dignity and respect.
Details
Date:

October 13

Time:

10:30 am - 12:00 pm

Event Categories:

Website: