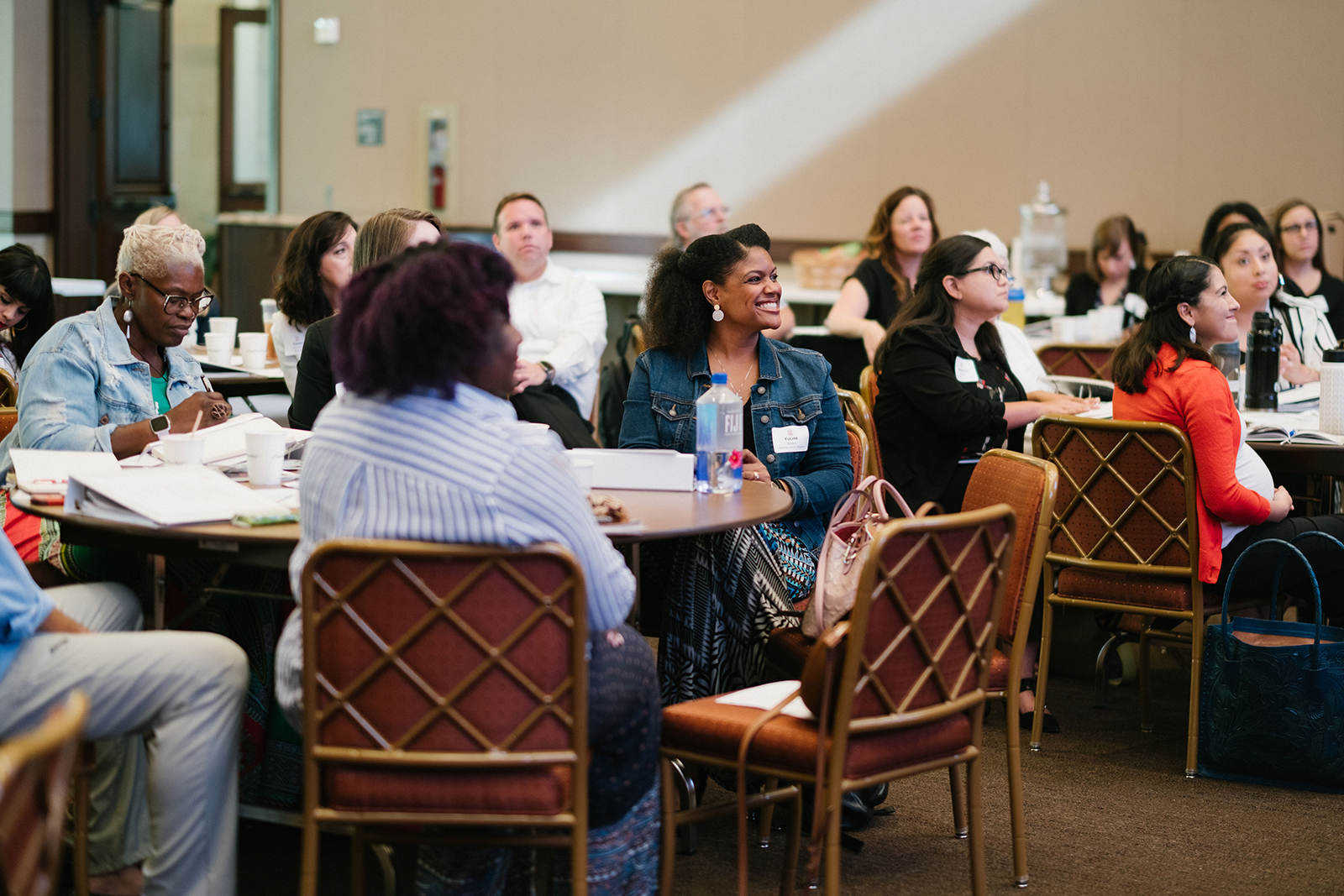 BACKGROUND
Awarded in 2017 as a Kellogg Foundation place-based program, Dallas TRHT is a community-based organization focused on planning for and bringing about transformational and sustainable change, and to address the historic and contemporary effects of racism. Dallas TRHT's mission is to create a radically inclusive city by addressing race and racism through narrative change, relationship building and equitable policies and practices with a vision of a Dallas where no North and South divisions exist in terms of race, wealth, arts, culture, health, safety, education and opportunity, and communities actively, honestly and openly acknowledge, repair and heal from its past and present racial inequities.
A hierarchy of human value is embedded in the policies and practices of organizations who have not engaged in racial equity work. This lack of awareness in organizations can contribute to already overwhelming racial disparities marginalized communities face daily. This problem is heightened within the nonprofit sector and is a necessity for organizations that serve or want to serve communities of color facing racial inequities and disparities. To move towards equity, organizations must address the unacknowledged historical oppression/inequities, and develop a common understanding in relation to current conditions, and works towards developing equitable strategies.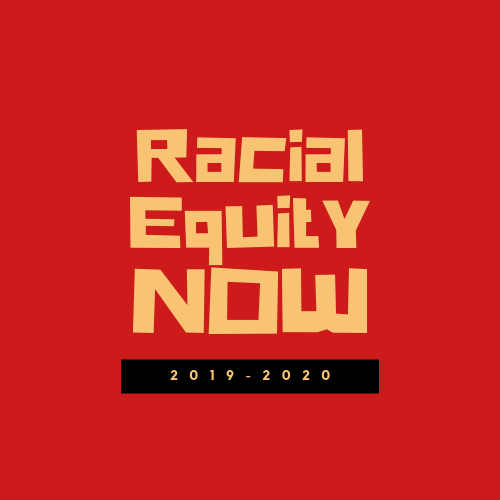 Partnering with the W. W. Caruth, Jr. Fund, to support, educate and build capacity for the community on the necessity of racial equity and policy implementation, Dallas TRHT will be hosting the Racial Equity NOW Cohort for 2019-2020. The Cohort is designed to provide organizations and their leadership with training/information sharing, case study presentations, policy review and development, outcomes development and site visit.
2019-2020 Racial Equity NOW Organizations