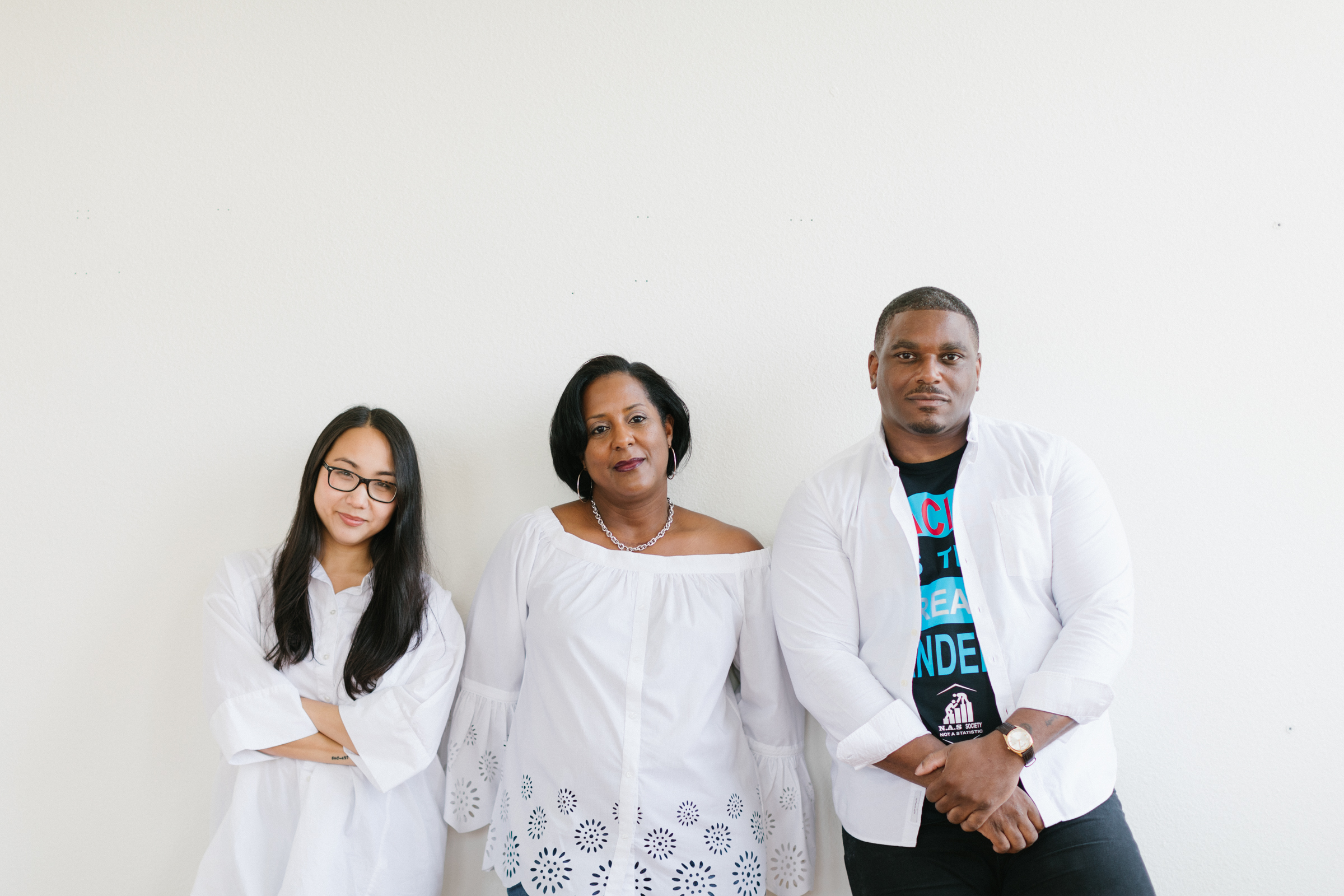 Jerry Hawkins, Executive Director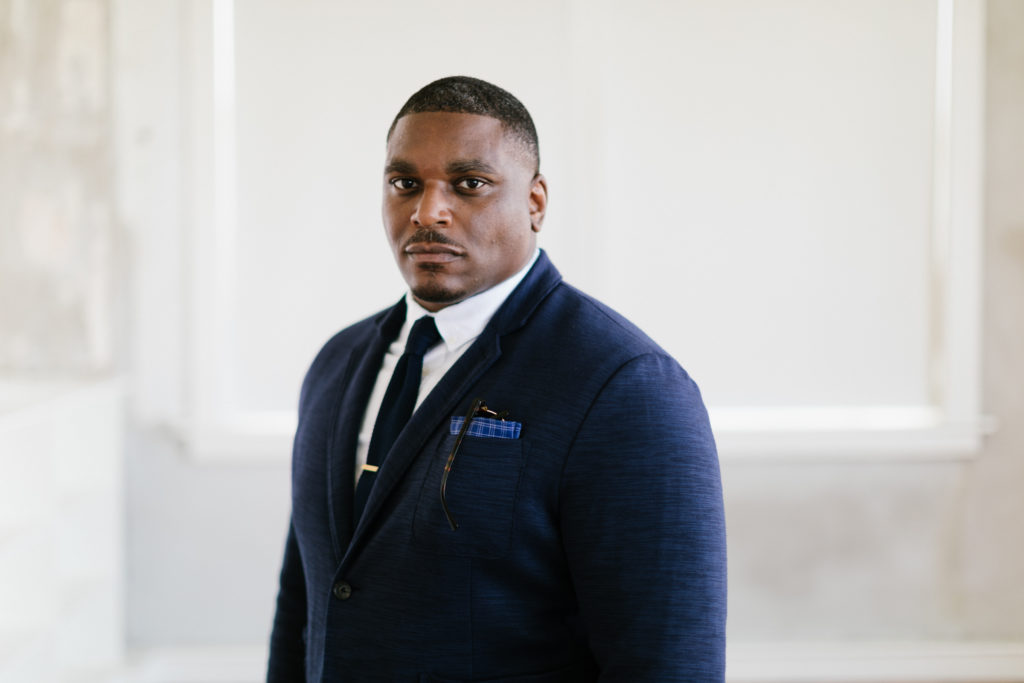 Jerry Hawkins is the Executive Director of Dallas Truth, Racial Healing & Transformation (DTRHT), part of a national 14-place initiative by The W.K. Kellogg Foundation. Jerry is also Co-founder of The Imagining Freedom Institute (The IF Institute), a Co-Principle of Young Leaders Strong City and co-creator of the Race 2 Equity DFW training series. Jerry was formerly the Project Director of Bachman Lake Together, an early childhood collective impact initiative in Dallas with the Zero to Five Funders Collaborative and The Dallas Foundation, and Director of Children's Services at the Wilkinson Center in East Dallas/Southeast Dallas. He is a current Presidential Leadership Scholars Fellow, recent Leadership Arts Institute Fellowship graduate with the Business Council for the Arts, a Trustee appointed member of Dallas ISD's Racial Equity Advisory Council, and Dallas County Historical Commission member. While living in Chicago, Jerry previously worked for the Chicago Urban League and Chicago Public Schools.
Errika Y. Flood-Moultrie, Director of Strategy & Operations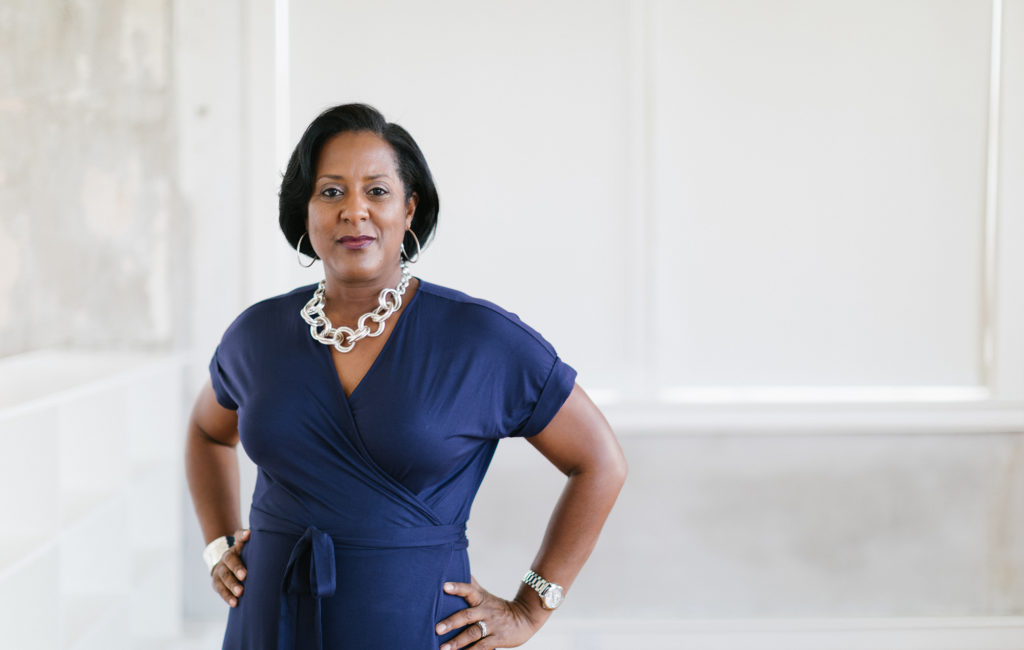 Errika Flood Moultrie is the Operations Director for Dallas, Truth, Racial Healing and Transformation and Founder of ConnectThree. An experienced consultant and coach with extensive knowledge in nonprofit management, program and fund development, capacity building, and leadership development, she holds a Masters in Organizational Management from Dallas Baptist University. Having held key leadership positions in top national, local and regional agencies of the nonprofit sector, ConnectThree was founded out of her experience, proven executive skills and passion for empowering nonprofit leaders to pursue personal purpose while leading with visionary excellence.
Having held positions as National Field Director for the American Diabetes Association, Director of Community Engagement for Dallas Symphony Orchestra, and Senior Director of Marketing & Public Relations for the Dallas Black Theatre, Errika is best known as "the connection catalyst" equipped with the ability to strategically guide and facilitate leaders and organizations in the development, implementation and funding for exciting and innovative new initiatives. As National Director for the American Diabetes Association, Errika developed and implemented national programming that brought together faith-based organizations from across the nation to proactively provide education, health-screenings and preventative services that saved thousands of lives across the nation.
As a consultant with over 10 years of providing facilitation, project management and strategic counsel for moving organizations through their organizational equity planning and implementation, Errika lead the grant development and project implementation of the W.W. Kellogg Foundation funded Truth, Racial Healing and Transformation efforts in Dallas. As the lead consultant for the local initiative she was responsible for facilitation of the donor collaboration seeking support, writing the grant for support from Kellogg and now leading the project direction for the $1.5 million effort in Dallas. It is in this role that she leveraged her experience, passion and connection to the nonprofit sector to lead infrastructure development, community engagement and facilitation and training for RE Now Cohort.
Over the years, her work with various agencies also motivated her to develop a new generation of leaders who think critically, act courageously, and work collaboratively in the ever changing and highly competitive nonprofit arena. Consequently, ConnectThree not only provides innovative strategies for agencies, but professional networks that produce high-performing professionals who reflect the communities that they serve.
Errika is fully engaged in her community and serves on various boards and within her church. She and her husband, Greg, are the proud parents of a beautiful daughter, Sydney, a vivacious 100-pound Rottweiler puppy, Orion and reside in the Desoto, Texas.
Stephanie Drenka, Communications Director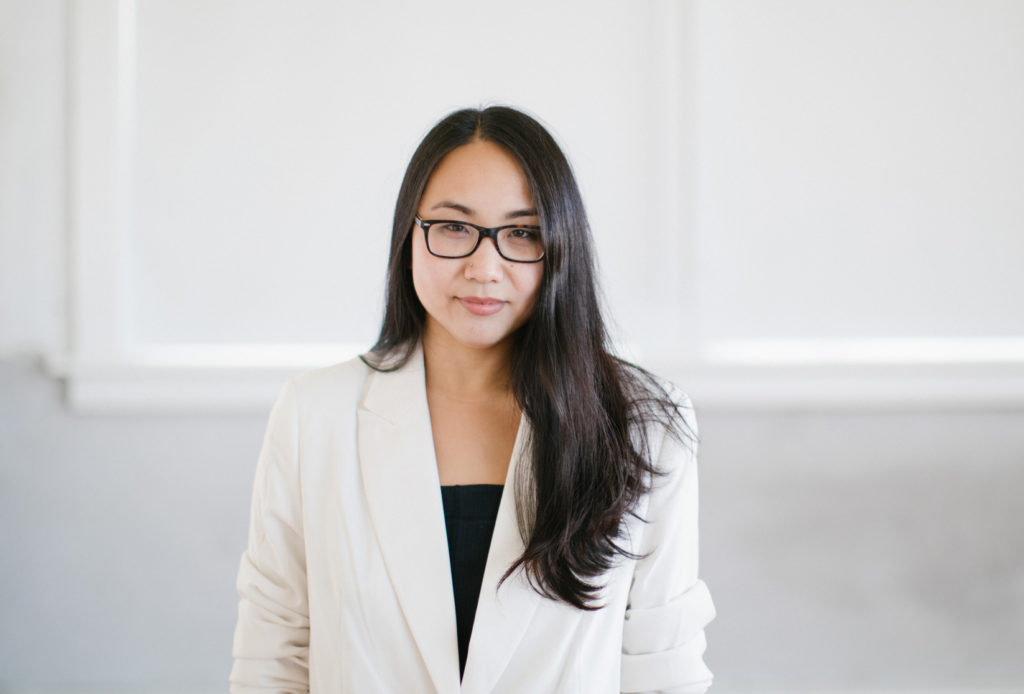 Stephanie Drenka is the Communications Director for Dallas, Truth, Racial Healing and Transformation. She received her Bachelor of Arts in Communication from DePaul University, with minors in Asian American Studies and Women's Studies. Stephanie's photography and writing have been featured in Washington Post, Huffington Post, USA Today, and ABC News. She was previously the Senior Communications Manager at Big Thought and serves on the board of Union. Drawing from her experience as a Dallas Public Voices Fellow with The OpEd Project, she launched VISIBLE Magazine, an online publication amplifying stories from underrepresented communities.
Imani Daniel, Racial Justice Administrative Manager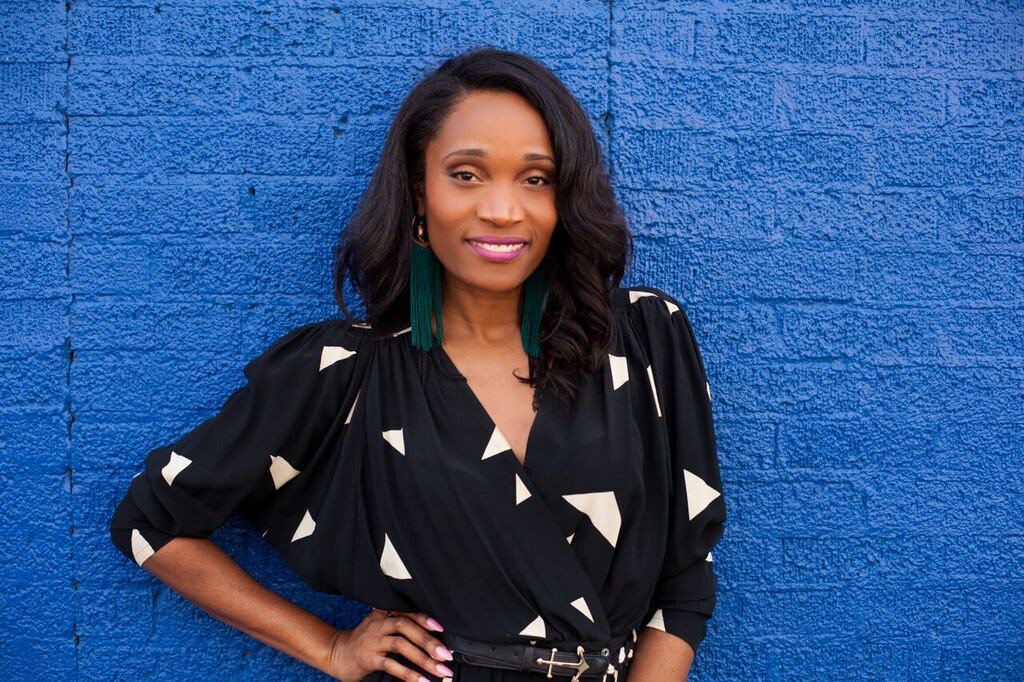 Imani Daniel comes to DTRHT with 20+ years experience as an administrative professional. She is a creative conceptor with a left-brain balance that can (and will) finesse the details. With deep experience as the executive and personal assistant to C-level executives, professional athletes and Creatives she knows what it takes to keep projects on track, seamlessly bringing them across the finish line. Her passions and convictions are paramount to her life pursuits; faith, justice and creating community are chief among them.
Marta Torres, Manager of Partnerships and Transformation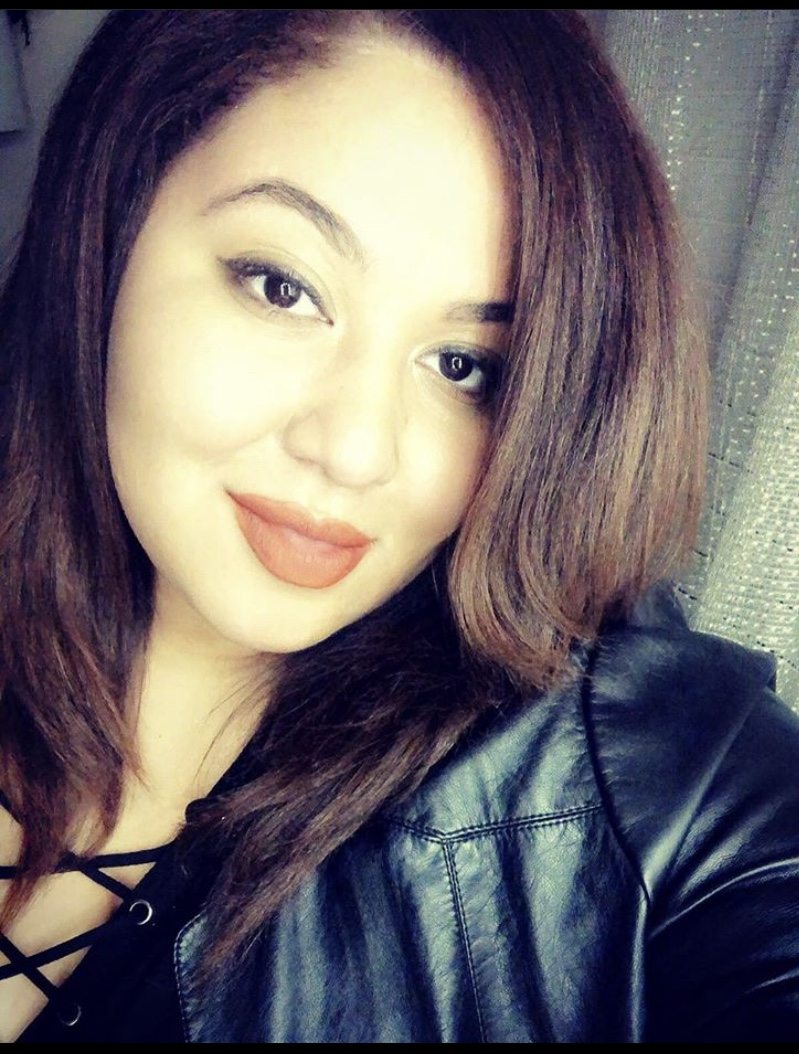 Marta Torres is the new Manager of Partnerships and Transformation, she comes to Dallas TRHT with a multidisciplinary background in Education. She received a Master of Arts in Art Education, from Caribbean University in 2016, and a Bachelors of Art in History from the University of Puerto Rico at Cayey in 2014. In the last five years, she has created educational content for all ages as a Museum Educator and Coordinator in various esteemed institutions in the Dallas- Fort Worth Metroplex. Marta is particularly focused in creating interactive and engaging educational content, as well as establishing open lines of communication between our Racial Equity NOW cohorts, administration and community partners. She has experience in management, team building, public speaking, community outreach, professional development, and company collaboration. Marta is currently pursuing her Doctorates Degree in Education with Baylor University.
Three fun facts about Marta: She can sing, is very much into Musical Theatre and loves karaoke.
Dallas TRHT Steering Committee
Joli Robinson, Co-Board Chair
David Lozano, Co-Board Chair
Antoine Joyce, Racial Healing Chair
Diane Hosey, Fundraising Chair
Rev. Mike Baughman, Communication Chair
Eva Arreguin, Narrative Change Chair
Hilary Evans, Transformation Chair
Celeste Glover, Community Chair
Jodi Voice Yellowfish, Community Chair
Gillea Allison, Community Chair