Jerry Hawkins, Executive Director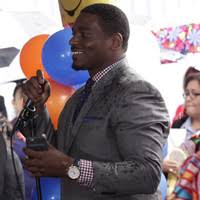 Jerry Hawkins is the Director of Dallas Truth, Racial Healing, and Transformation (DTRHT), part of a national 14-city initiative by The W.K. Kellogg Foundation. Jerry was formerly the Project Director of Bachman Lake Together, an early childhood collective impact initiative in Dallas, and Director of Children's Services at the Wilkinson Center in East Dallas/Southeast Dallas. Jerry is also a co-founder of The Imagining Freedom Institute (The IF Institute), a thought leadership group that works with organizations and institutions to build their capacity for internal and external equity and social justice efforts, and a co-creator of the Race to Equity DFW conversation series. He is a current Leadership Arts Institute Fellow with the Business Council for the Arts, a Trustee appointed member of Dallas ISD's Racial Equity Advisory Council, a past Fellow with Leadership ISD, and a past Leadership Fellow with D Academy/ D Magazine. Jerry Hawkins served as an Advisory Board member at Children's Medical Center, and on Dallas ISD's African American Student Success Task Force. Jerry is also a highly trained consultant of social justice, inclusion and racial equity work, with a concentration on the intersection of race, education and the history of cities. While living in Chicago, Jerry previously worked for the Chicago Urban League and Chicago Public Schools.
Stephanie Drenka, Communications Director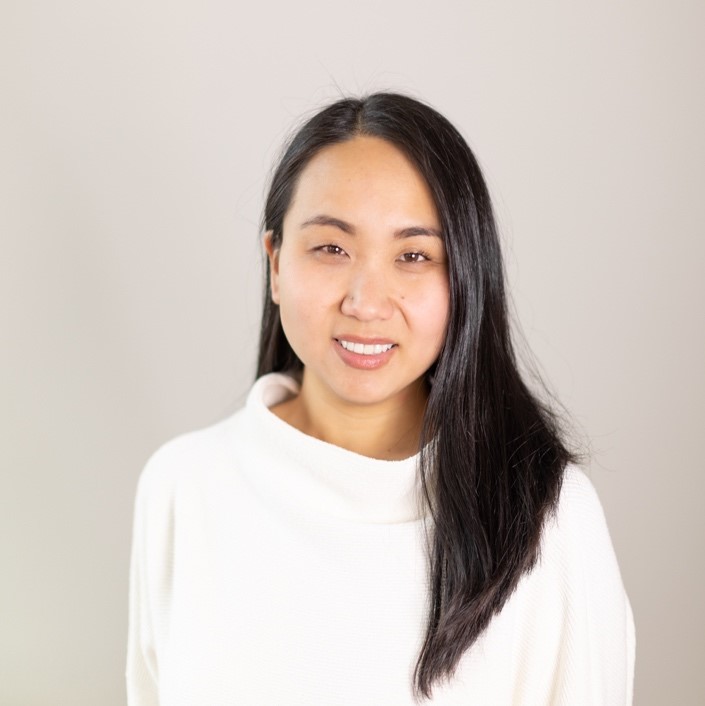 Stephanie Drenka is the Communications Director for Dallas, Truth, Racial Healing and Transformation. She received her Bachelor of Arts in Communication from DePaul University, with minors in Asian American Studies and Women's Studies. Stephanie's photography and writing have been featured in Washington Post, Huffington Post, USA Today, and ABC News. She was previously the Senior Communications Manager at Big Thought and serves on the board of Union. Drawing from her experience as a Dallas Public Voices Fellow with The OpEd Project, she launched VISIBLE Magazine, an online publication amplifying stories from underrepresented communities.