"There must be an accurate recounting of history, both local and national."
The goal of this report is threefold. The first goal is to value the narratives of the often unspoken and unwritten origin stories of The City of Dallas and Dallas County. These historical narratives are as important as any data, and should be acknowledged when doing work in communities of color and creating policy.
The second goal is to share the beginning of a larger and more expansive Community Racial History (as stated in the W.K. Kellogg TRHT Implementation Guidebook), which is a historical analysis of the attitudes, policies and practices of place and race.
The third goal is to share the results of our Community Visioning Sessions, which were opportunities for Dallas TRHT to listen to the community, and for us to be led by the communities' shared vision of a Dallas without racism.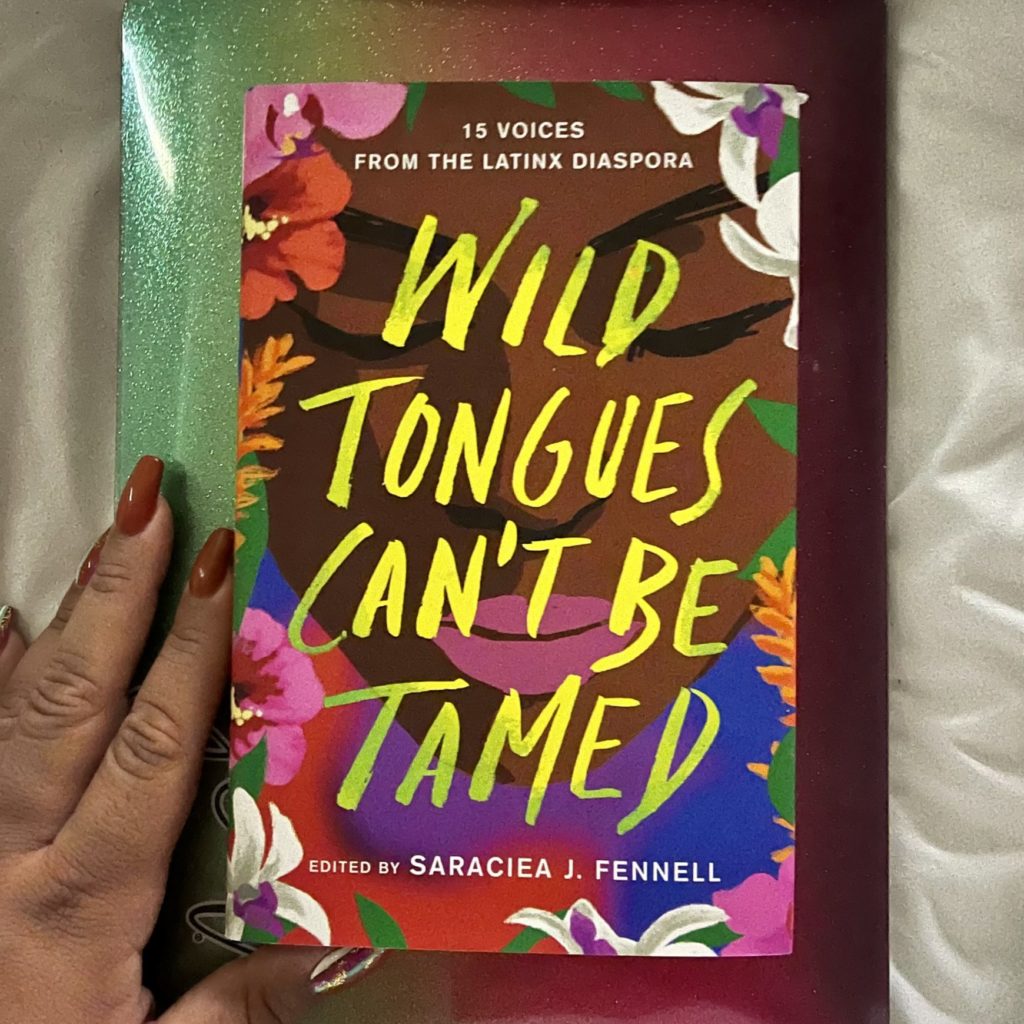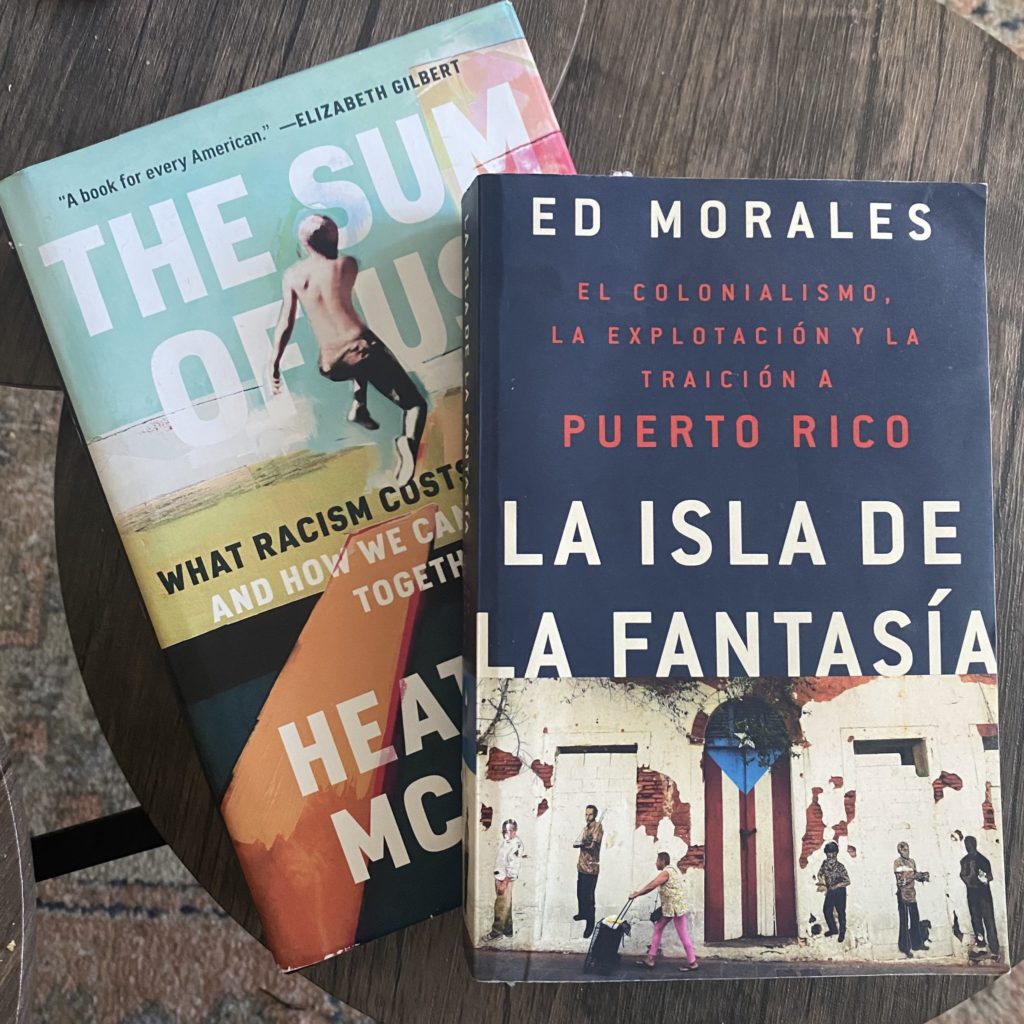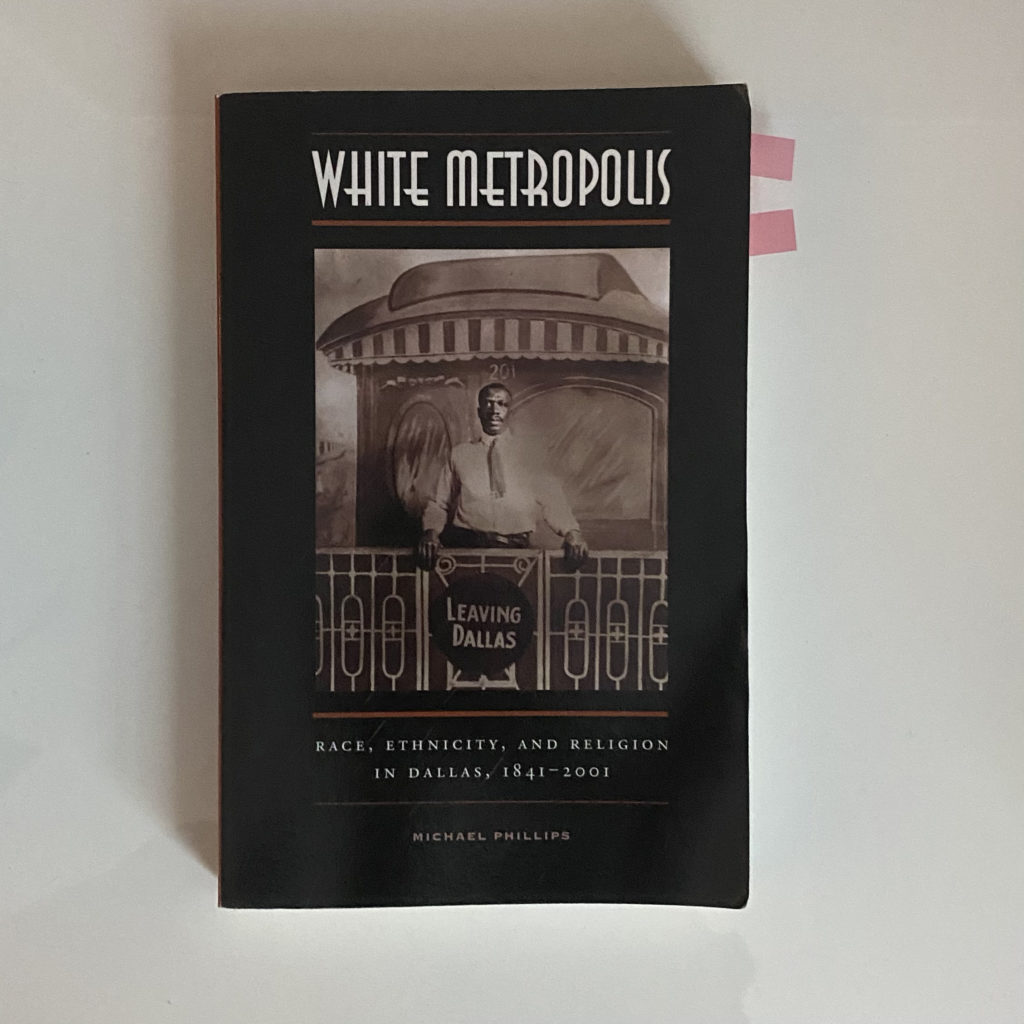 Guides & Toolkits
de Beaumont Foundation - Healing Through Policy
Launched in October 2021, Healing Through Policy: Creating Pathways to Racial Justice is an initiative of the de Beaumont Foundation, the American Public Health Association, and the National Collaborative for Health Equity.
Case Study Report – Building The We
Healing-Informed Governing For Racial Equity In Salinas
Racial Equity Toolkit
The Racial Equity Toolkit lays out a process and a set of questions to guide the development, implementation and evaluation of policies, initiatives, programs, and budget issues to address the impacts on racial equity. Read more here.
Racial Equity Resource Guide
This Racial Equity Resource Guide is designed to cater to you. Learn how you can create a fully personalized or customized set of resources that fit you or your organization's needs.
Webinar – Challenging Racism Systemically in the South
Power Point slides from the July 23, 2013 webinar hosted by Dallas Faces Race and presented by Race Forward (formerly the Applied Resource Center). Webinar content overview: Understanding Racism Systematically, Challenging Racism Systematically, Developing Solutions Systematically and Key Resources and Links.
Race Forward Racial Equity Impact Assessment and Guide
A Racial Equity Impact Assessment (REIA) is a systematic examination of how different racial and ethnic groups will likely be affected by a proposed action or decision. REIAs are used to minimize unanticipated adverse consequences in a variety of contexts, including the analysis of proposed policies, institutional practices, programs, plans and budgetary decisions. The REIA can be a vital tool for preventing institutional racism and for identifying new options to remedy long-standing inequities. Five examples of REIA uses are also included. The REIA and Guide were developed in 2009 by Terry Keleher of Race Forward.
Places to Visit
Freedman's Cemetery
Established as a burial ground for Dallas' early African-American population in 1861. This is one of the largest Freedman Cemeteries in the country. The beautiful memorial was built in late 1990 to commemorate this important site.
Pike Park
Originally named Summit Play Park, it was constructed in 1915 located in Little Mexico
The Sixth Floor Museum at Dealy Plaza
Chronicles the assassination and legacy of President John F. Kennedy; interprets the Dealey Plaza National Historic Landmark District and the John F. Kennedy Memorial Plaza; and presents contemporary culture within the context of presidential history
African American Museum
Institution dedicated to the research, identification, selection, acquisition, presentation and preservation of visual art forms and historical documents that relate to the African American Community
Juanita Craft Civil Rights House
National Parks Service – Historical Places of the Civil Rights Movement official site
The Dallas Holocaust Museum / Center for Education and Tolerance
Dedicated to preserving the memory of the Holocaust, and to teaching the moral and ethical response to prejudice, hatred and indifference, for the benefit of all humanity.