The Mahogany Seat: Podcast Launch & Livestream
January 18, 2022 @ 6:00 pm

-

7:30 pm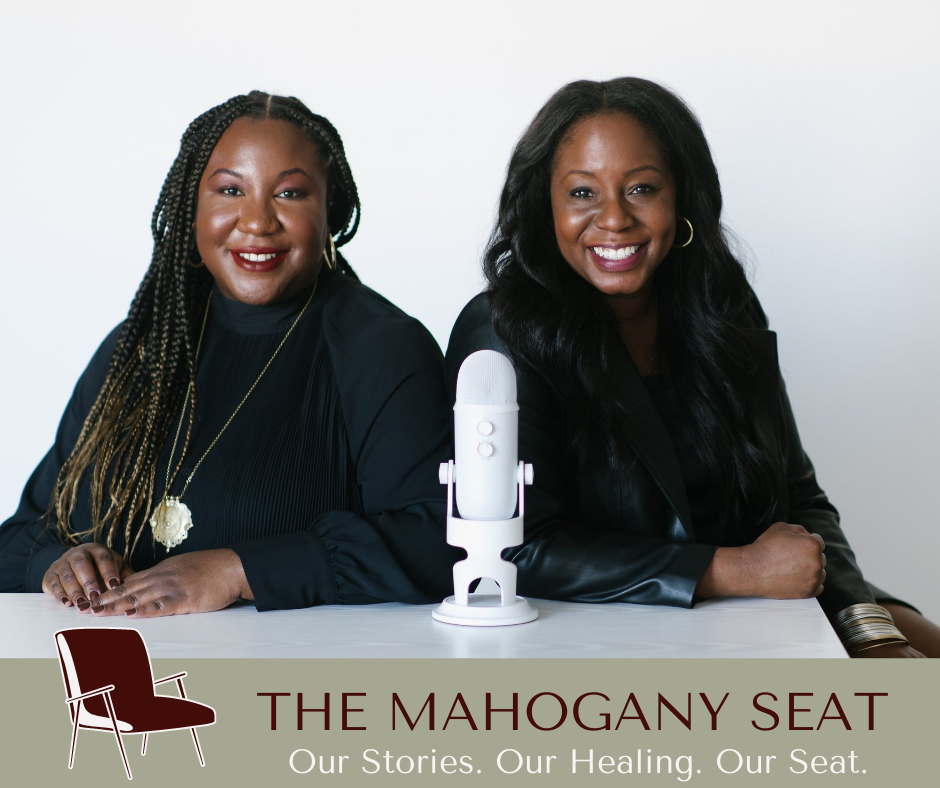 The Mahogany Seat is an experiential podcast centering Black women's workforce racial trauma and healing.
Inspired by their own journeys and joint op-ed published in Barron's, The Mahogany Seat was founded by Jarie Bradley and Kristina Dove.
"We want this platform to provide support and solutions to transform the workforce while inspiring Black women to envision something new for our work and lives," stated Bradley.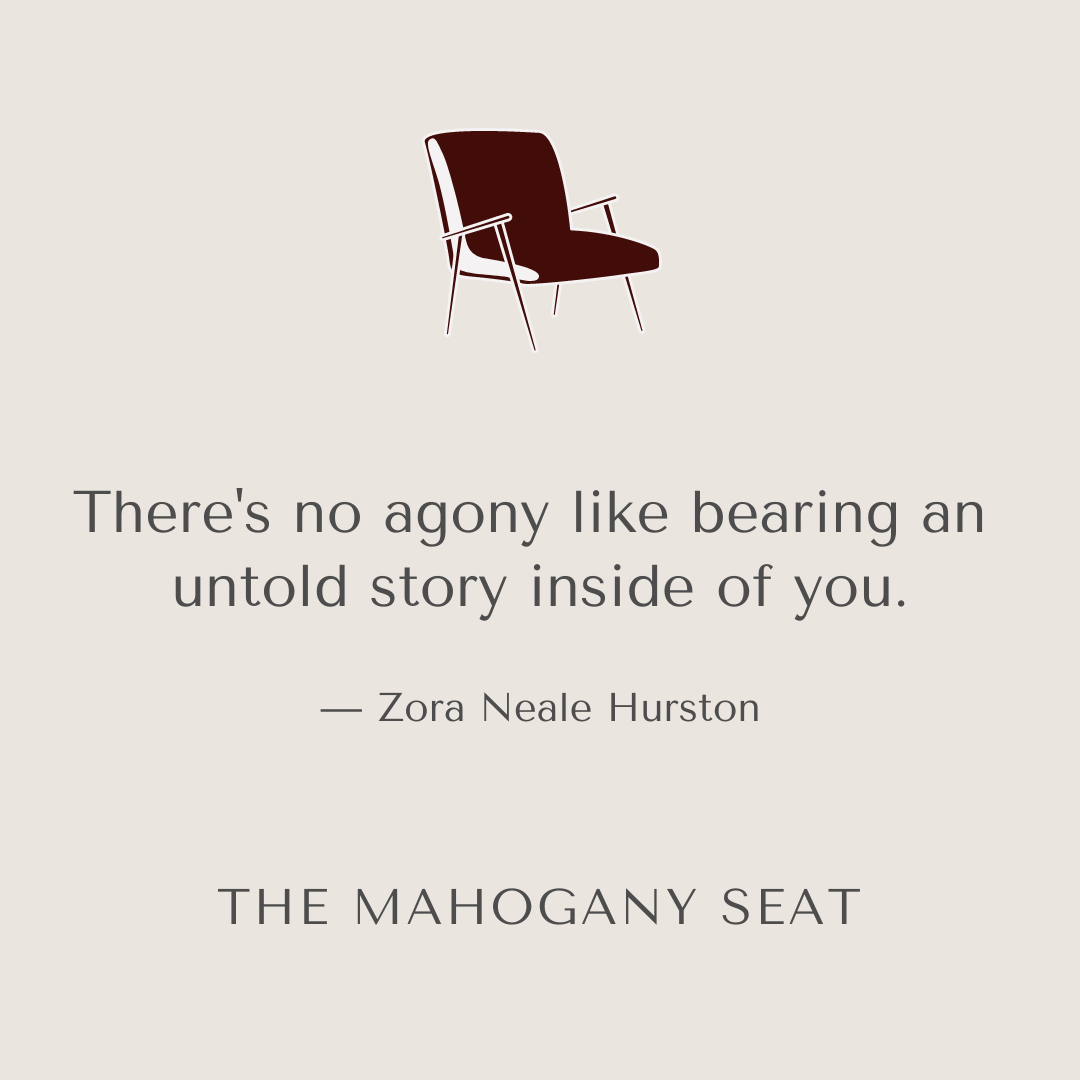 Each month, The Mahogany Seat podcast makes room to discuss experiences of Black women who've been impacted by racial trauma in the workforce. They will include insight from a Black therapist and provide one-on-one therapy sessions to guests in support of their continued healing.
On January 18, we invite you to take a seat and join their launch episode in a livestream conversation with Kristina Dove, The Mahogany Seat co-host, and Byron Sanders, President and CEO of Big Thought moderated by Jarie Bradley, The Mahogany Seat co-host.
Listen in as they will discuss Kristina's experience while working at Big Thought with Byron and their full-circle path to healing and restoration. Following the conversation, there will be community Q&A to continue the conversation about healing from workforce racial trauma.