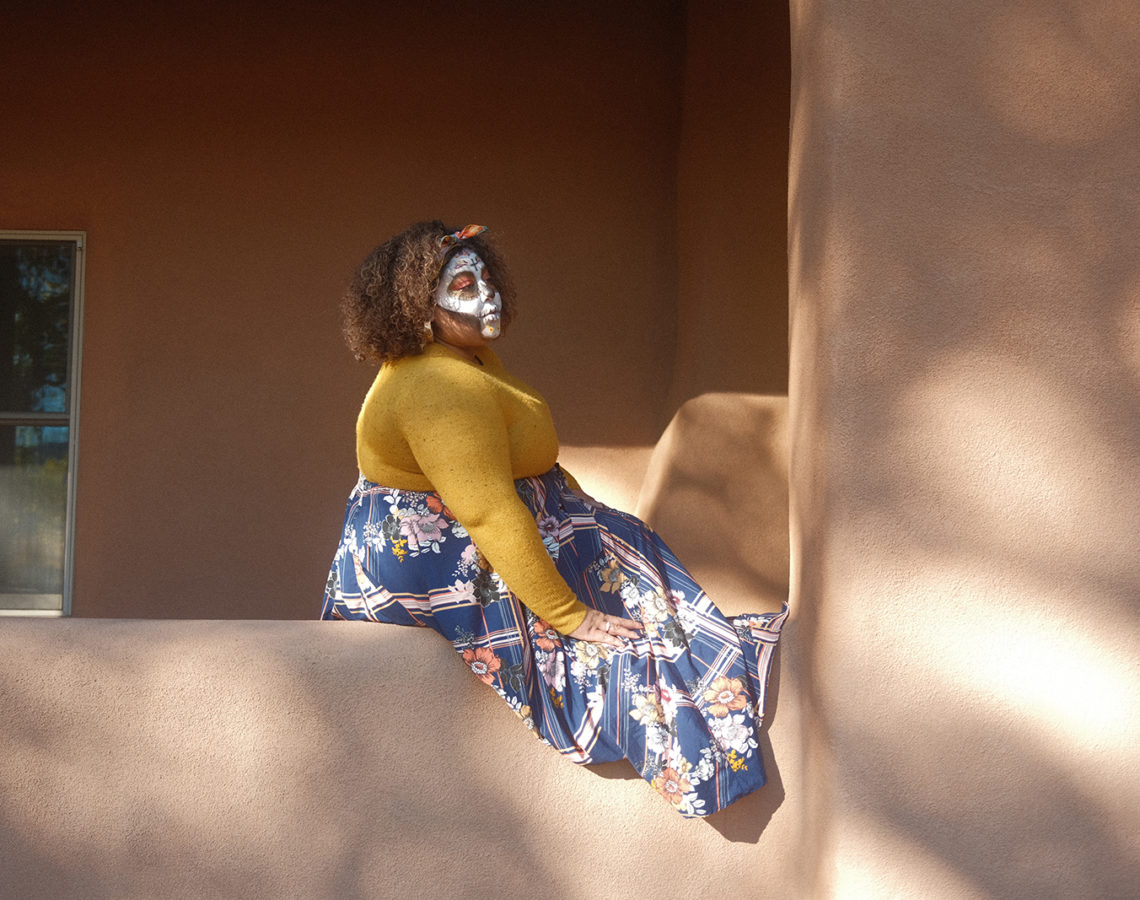 The annual Mexican celebration, Día de Muertos (Day of the Dead), is a time when families gather to honor and remember deceased loved ones. It is believed that the souls of the dead return to visit the living families in homes, businesses and cemeteries. It has its beginnings with a blend of Mesoamerican rituals who honored their dead with celebrations and rituals during the harvest season. They viewed death as the beginning of the cycle of seasons and life.
Día de Muertos festivity takes place at the end of October and November 1st and 2nd each year in Mexico. October 28th is the day of the Accidentados, those souls that died in accidents. On October 31st we honor the souls of children, called los angelitos. On November 1st, we remember the spirits of adults. The spirits are believed to depart the following day, November 2nd.
Entire Mexican families construct traditional ofrendas (altars, offerings) that reflect a mixture of Catholicism and ancient Mexican/Aztec cultural practices. The altars vary greatly, depending on village and regional traditions. This is a joyful festivity for families and the community. As I've gotten older and embraced both of my cultures fully, I've been making my own ofrenda for my loved ones. On my altar,  I remember my abuelo Ángel L. Torres Rojas, my abuelo José Luis Meléndez, my tía Lisa Valencia and my tía María Guadalupe Treviño.
I offer them candles,  copal incense (aromatic tree resin), fruit, photographs, tequila and whiskey, water, sweets that my Tía used to buy me, a rosary, paper Cempasúchils or marigolds and images of my santos. There are so many more elements that you can have an in a ofrenda, it changes by region in México, but the most important thing is to celebrate, honor your loved ones and looking forward to their visit ♥️