The 1910 Lynching of Allen Brooks (Near the Elks Arch in Downtown Dallas)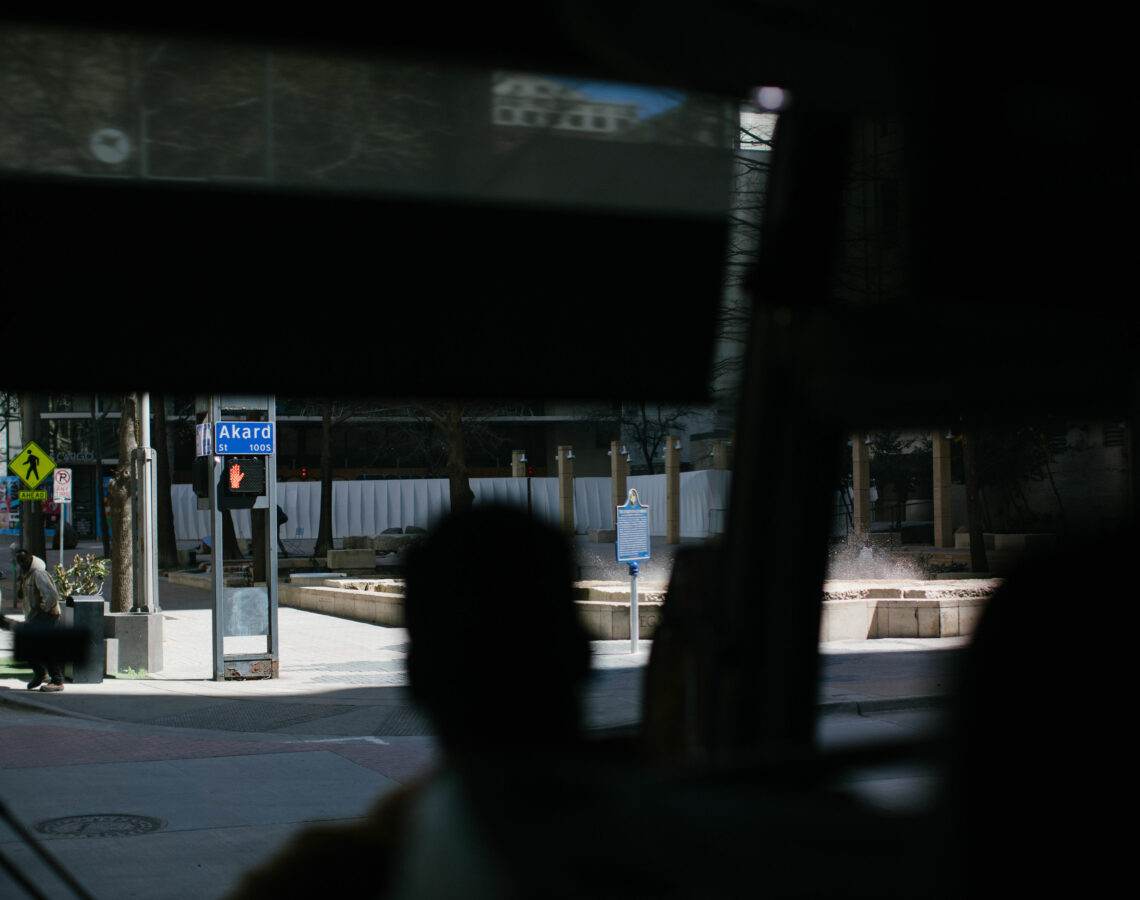 How do you change the narrative about place? During our Racial Equity NOW Cohort Session, Dallas TRHT Director Jerry Hawkins led a history-focused bus tour of Dallas. Follow along in this blog series as we explore the history of our stops in more detail.
Three year old Mary Ethel Beavens, a White girl who lived at Ross and Pearl, went missing for less than four hours on February 27, 1910. She was found with Allen Brooks, a 65-year old Black domestic worker who often served in the Beuvens home. Both were scantly examined by a doctor, and Brooks was accused of attempted rape. After his arrest and arraignment, a white mob formed outside the Dallas County Courthouse (The Old Red Museum of Dallas County History & Culture) on March 3, 1910, forced their way inside the building, disposed of the law enforcement and courthouse staff in their path, broke into and the courtroom where Allen Brooks was located.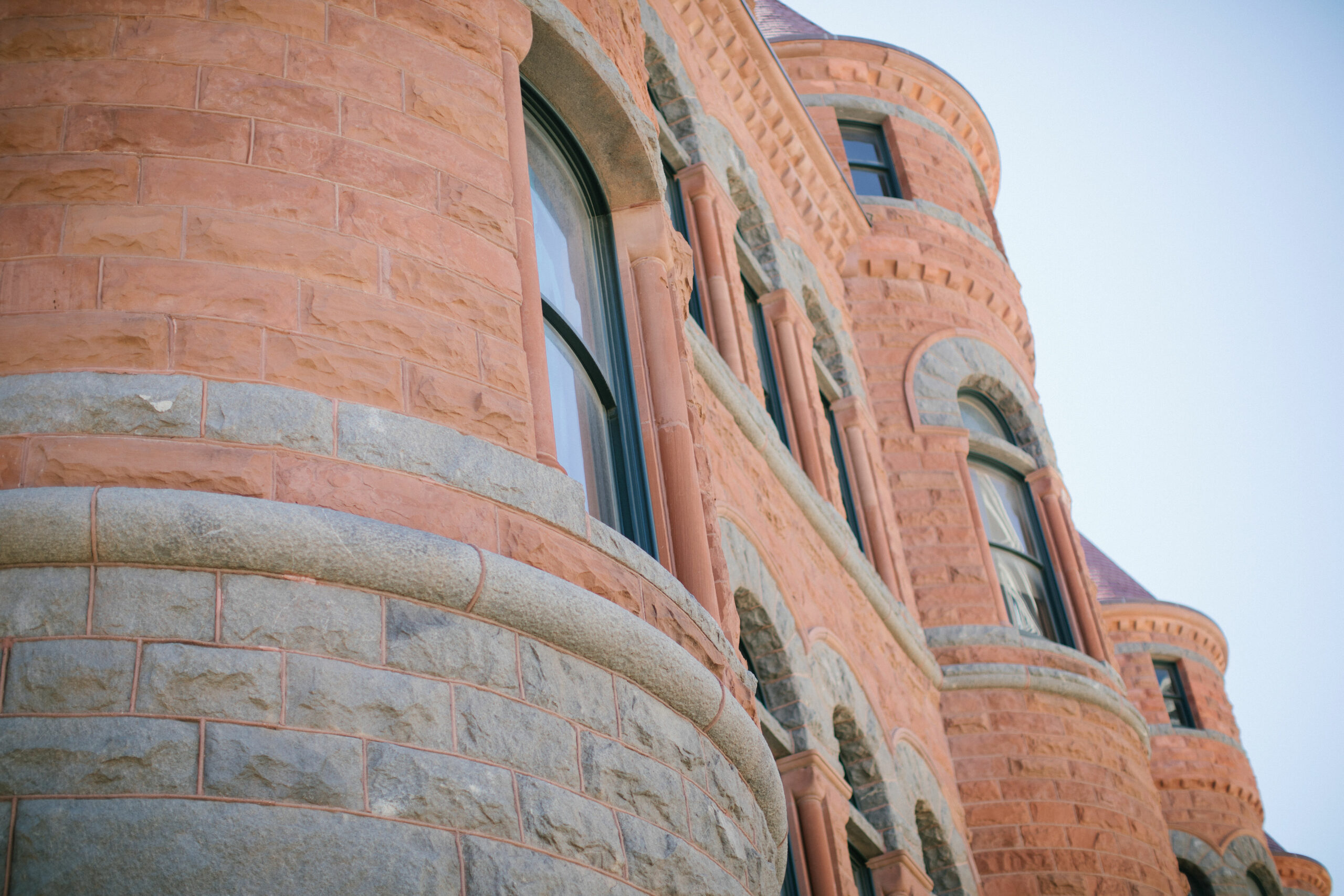 The mob attacked Brooks, put a rope around his neck, and violently pulled him through the second story window on the Courthouse, where he may have fell to his death. They then dragged him about half a mile on Main to its intersection with Akard Street, where the Elks Arch stood. The mob hung Brooks from a telephone pole adjacent to the arch and the thousands who came to watch, and a souvenir photograph/postcard was taken, a characteristic feature of what historians now call spectacle (or terror) lynchings.