Racial Equity NOW Tour – MillerMore Mansion and Gano House (Dallas Heritage Village/Old City Park)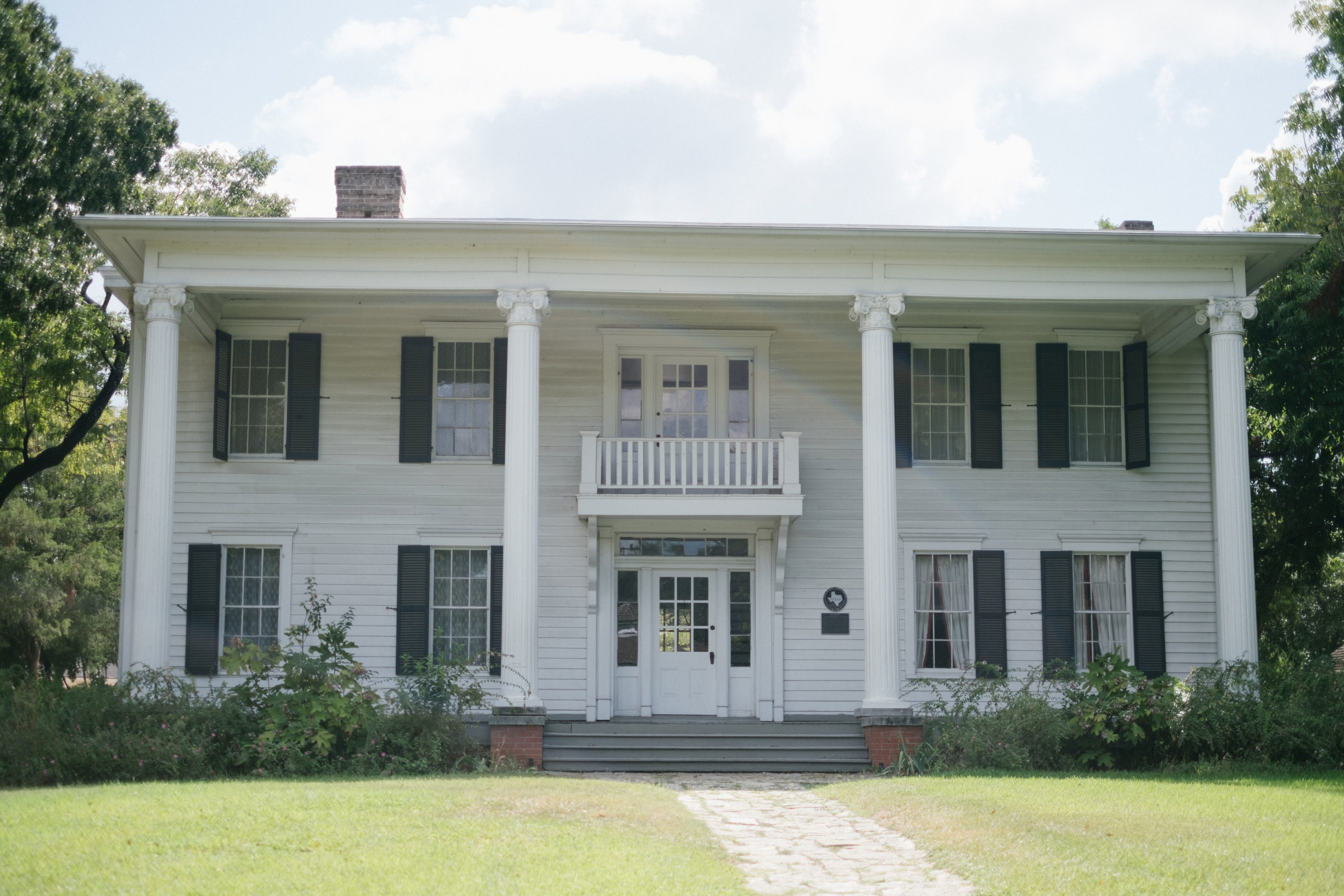 How do you change the narrative about place? During our Racial Equity NOW Cohort Session, Dallas TRHT Director Jerry Hawkins led a history-focused bus tour of Dallas. Follow along in this blog series as we explore the history of our stops in more detail.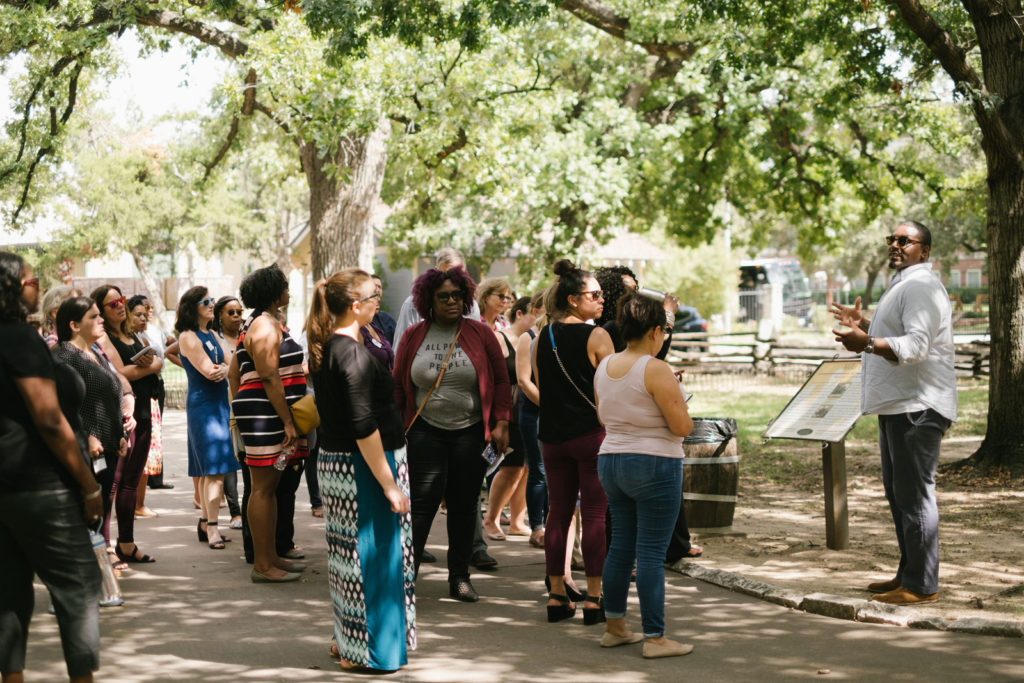 Dallas Heritage Village and the land on which it sits is indigenous land, became Dallas' first city park in 1876, and was called City Park. The Cedars, home of many business and mercantile leaders, grew up around City Park in the 1880s and 1890s. The city's first zoo was located here and Browder Springs, which now flows underground, was the first water supply with a wooden water main carrying water to Dallas. Completed at the dawn of the Civil War, the Millermore Mansion is the largest remaining historic mansion in the City of Dallas.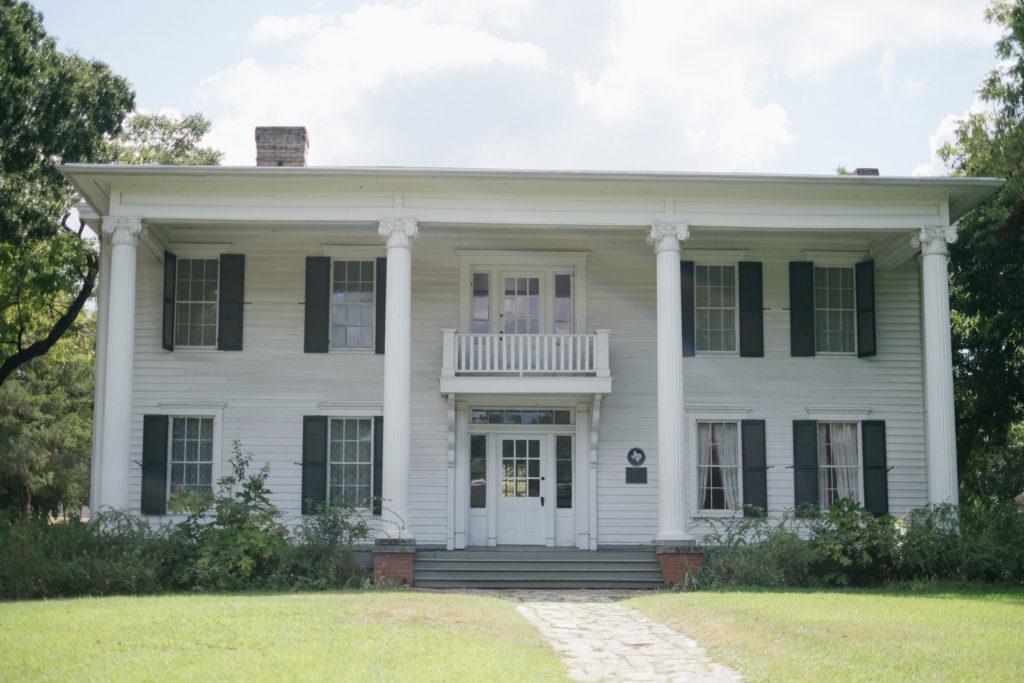 William Brown Miller was one of the most prosperous cotton planters and slave-owners in the Antebellum South, and his fortune and Millermore was built by slavery.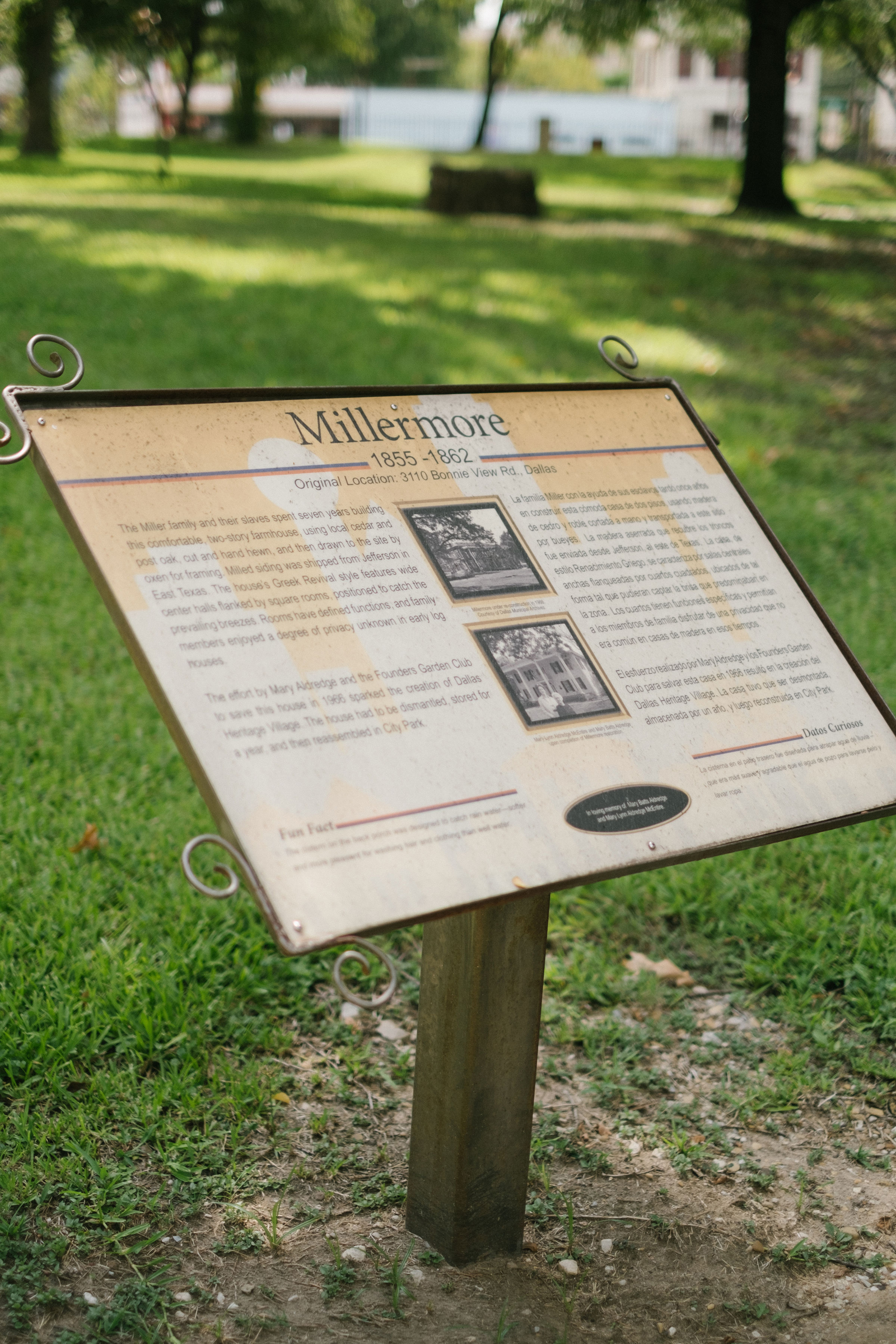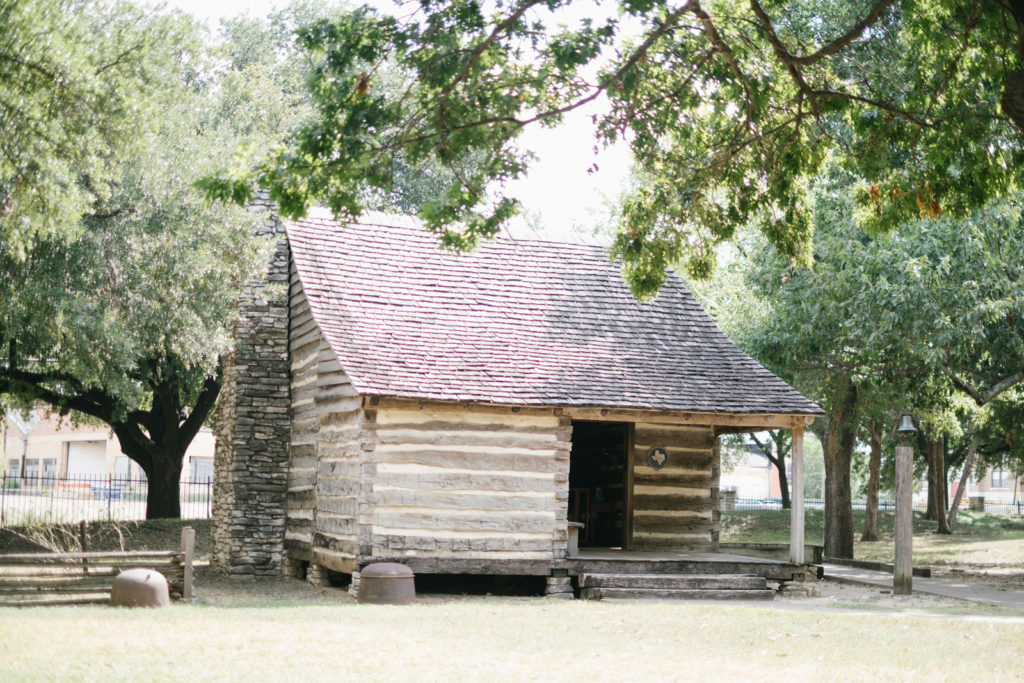 The Gano "dog-trot" house at DHV, which is located on Gano Street, named for Richard Gano, who was also a slaveowner.