Dallas Truth, Racial Healing and Transformation Receives Grant from the Texas Instruments Foundation for Program Expansion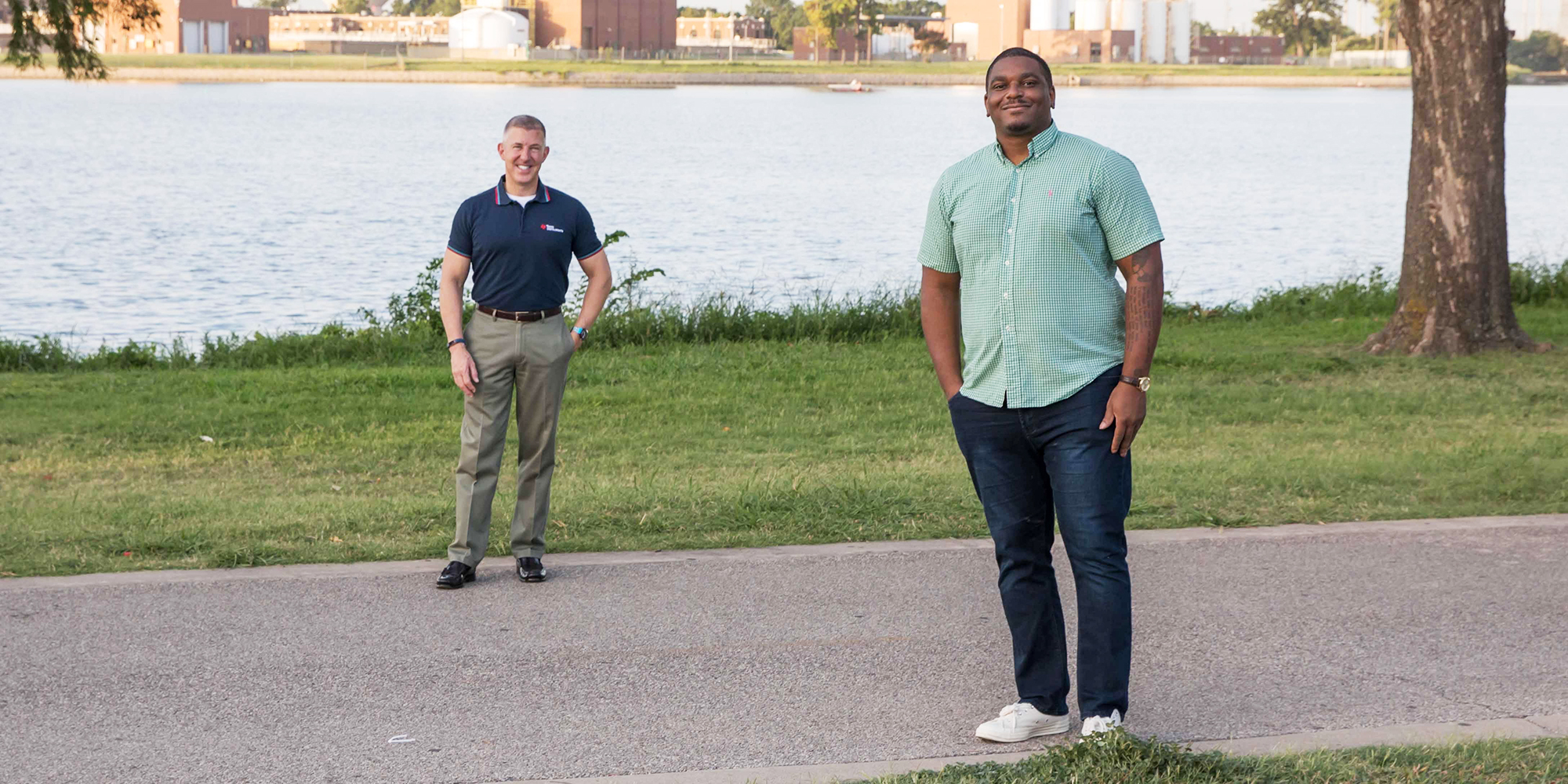 Dallas Truth, Racial Healing and Transformation (Dallas TRHT) is pleased to announce it has been awarded a $500,000 grant from the Texas Instruments (TI) Foundation. The two-year grant will be used to support the ongoing programmatic efforts of Dallas TRHT, to grow both the present and future capacity of the organization, and to further Dallas TRHT's efforts in creating a more equitable local community.
Dallas TRHT is a comprehensive, community-based process to bring about transformational and sustainable change, and address the historic and contemporary effects of racism.
"For many years, the TI Foundation has focused its attention and resources on helping solve important issues in Dallas and other communities where we operate," said Andy Smith, executive director of the TI Foundation. "We understand that the work of building a more equal and just city will require constant vigilance. And we know that education on systemic racism is a critical component to bringing about that change. We believe in Dallas Truth, Racial Healing and Transformation's mission and approach to changing Dallas into a radically inclusive city, and we are ready to work alongside them to repair inequities."
The TI Foundation's grant will help Dallas TRHT grow its program offerings, including the Racial Equity Now cohort which provides support, education and capacity for the community on the necessity of racial equity and policy implementation. The cohort will expand to provide organizations within and outside of the nonprofit sector with training, case study presentations, policy review and development, outcomes development and racial equity coaching.
"Dallas TRHT is excited to partner with the Texas Instruments Foundation to help move our city, county and region toward a more racially equitable future," said Jerry Hawkins, Executive Director of Dallas Truth, Racial Healing and Transformation. "TI's history of supporting education locally and nationally aligns with our goals of truth-telling about race and racism, narrative change and community-based education. Dallas TRHT is appreciative of TI Foundation's commitment to systemic change and support as our country navigates a global pandemic and a reckoning with structural racism."