Racial Equity NOW Tour – Booker T. Washington High School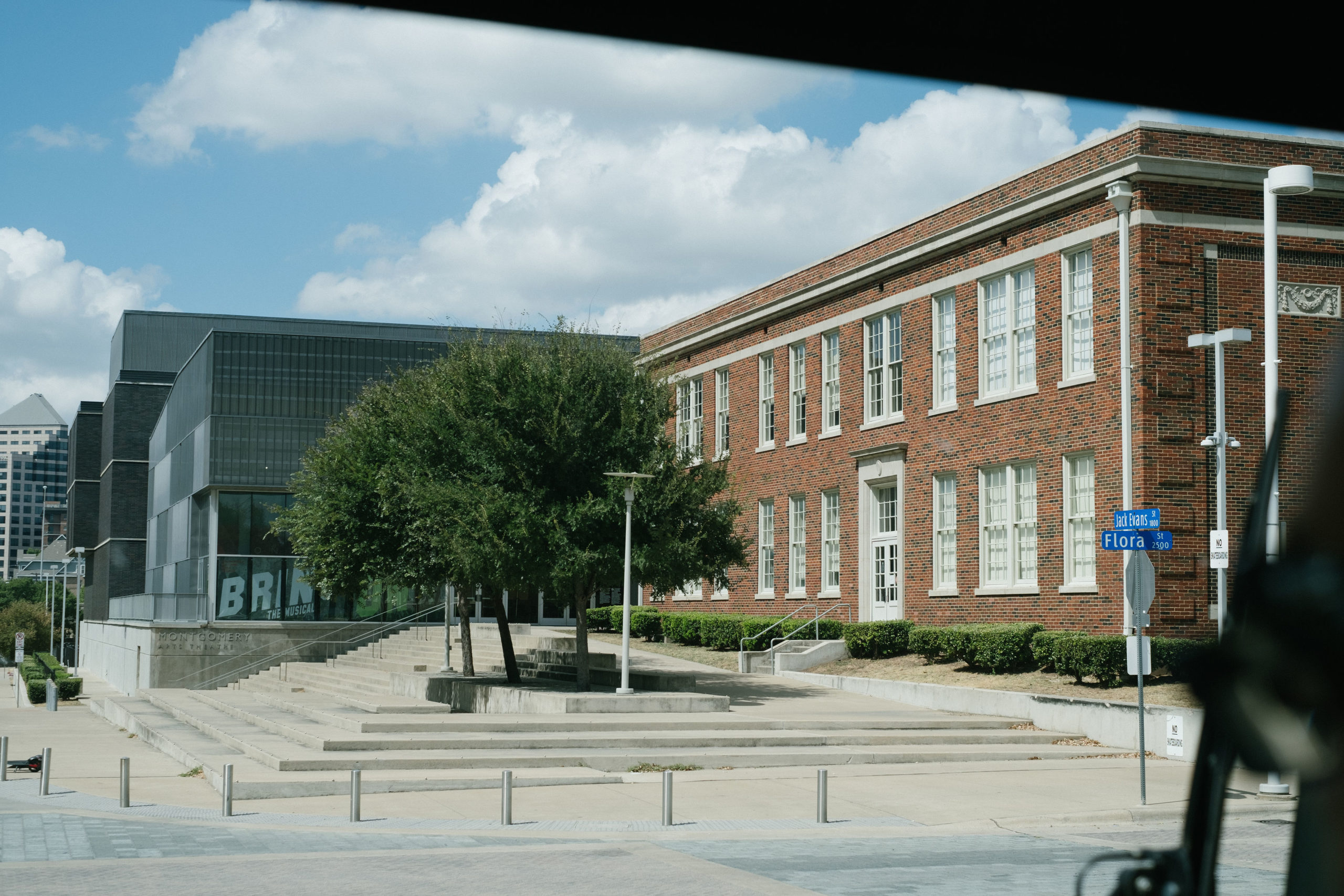 How do you change the narrative about place? During our Racial Equity NOW Cohort Session, Dallas TRHT Director Jerry Hawkins led a history-focused bus tour of Dallas. Follow along in this blog series as we explore the history of our stops in more detail.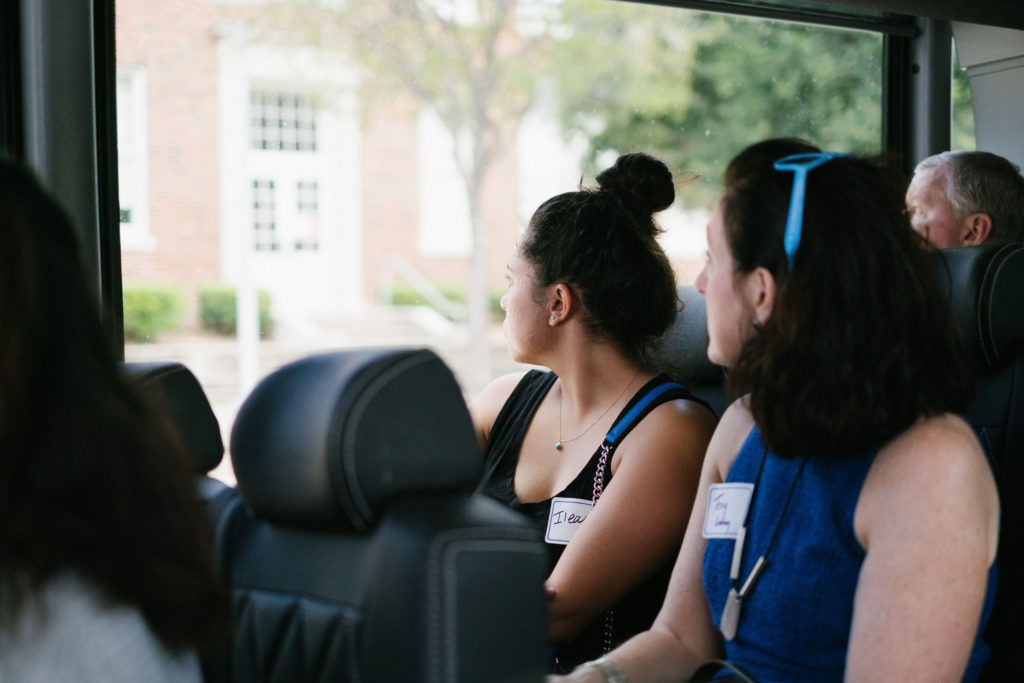 In 1892, Dallas established its first high school for Black students. In 1911, the school was enlarged and named the Dallas Colored High School. The school was moved in 1922 to larger quarters, and renamed Booker T. Washington High School, after the African-American education pioneer Booker T. Washington. For many years, it was the only Dallas high school that Black students could attend, and students were only allowed to go for a half day.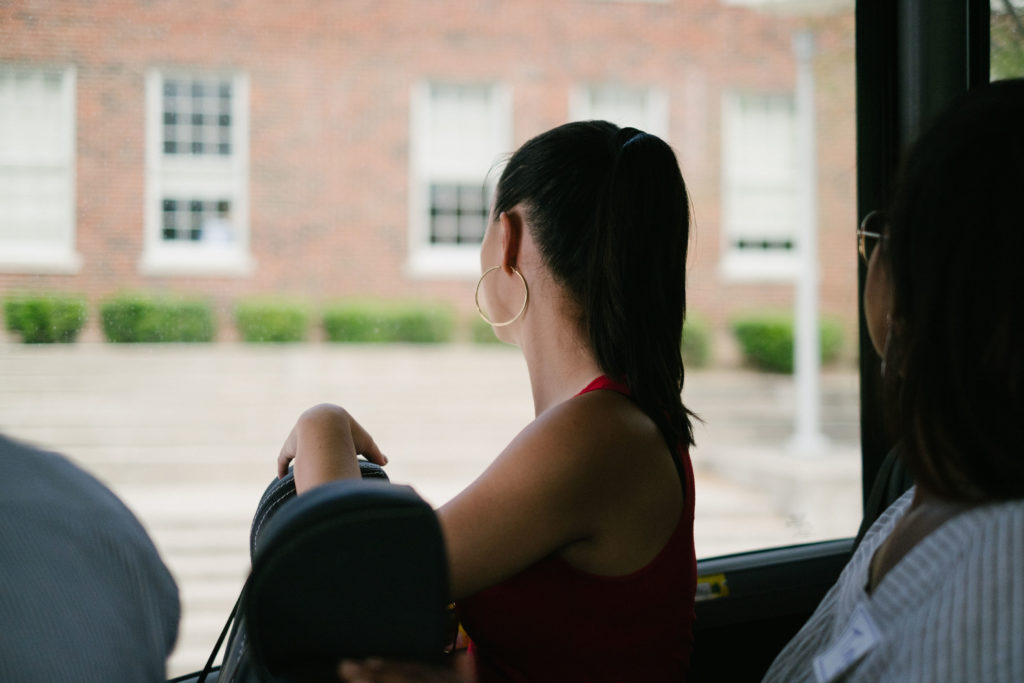 Freedman's Town, the Black community in near North Dallas was established in 1869 when a number of former slaves began purchasing one-acre plots of what then was rural land from former enslavers. With segregation well entrenched, racial violence a real threat, and local vagrancy ordinances targeting freed- men, they were forced to build self-sufficient communities. Freedom's Town, the oldest of the freedmen's towns, in the State-Thomas area northeast of downtown, was virtually disappeared with commercial development and displacement in the 1980s.