Racial Equity NOW Tour – Freedman's Memorial (Freedman's Cemetery/State-Thomas)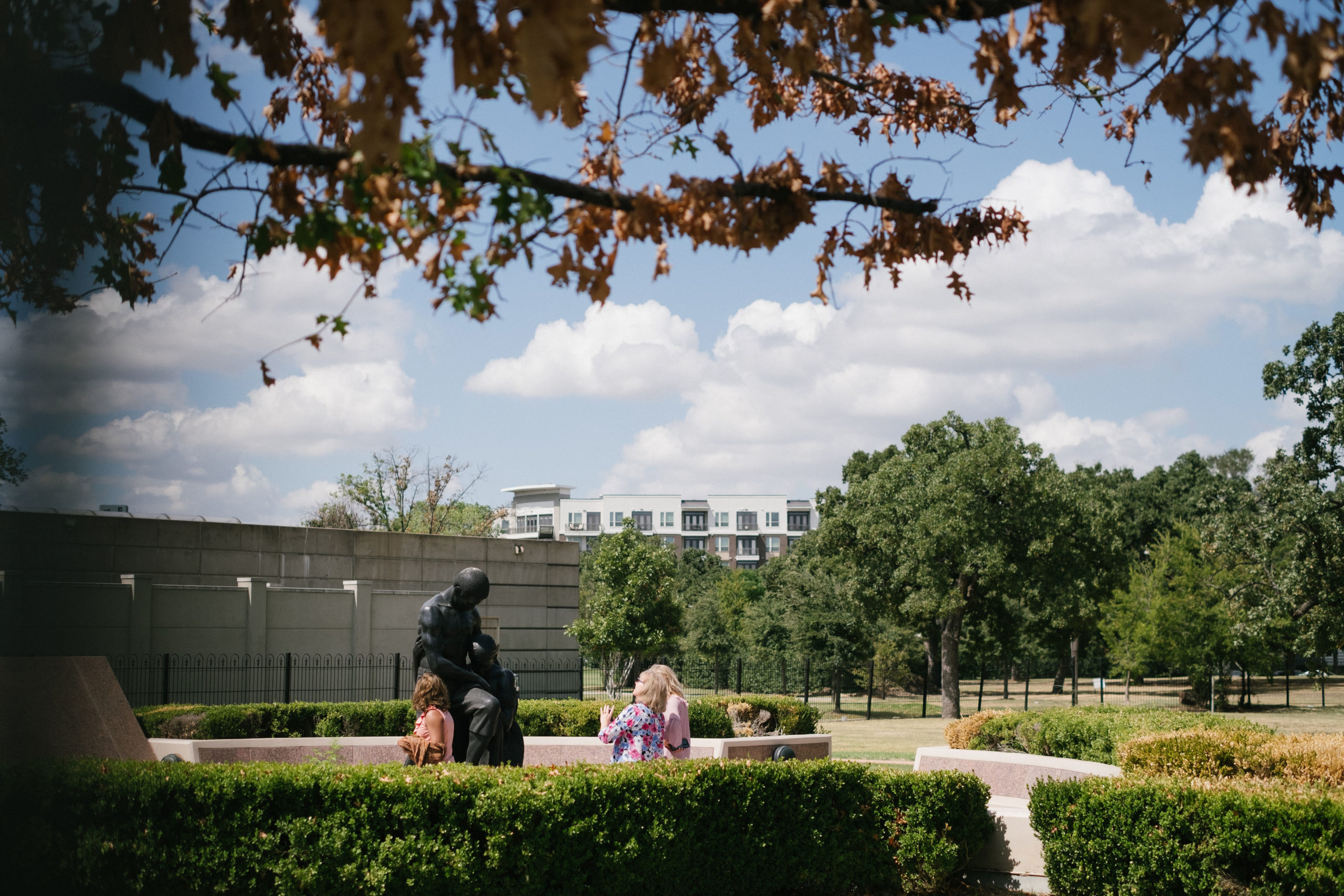 How do you change the narrative about place? During our Racial Equity NOW Cohort Session, Dallas TRHT Director Jerry Hawkins led a history-focused bus tour of Dallas. Follow along in this blog series as we explore the history of our stops in more detail.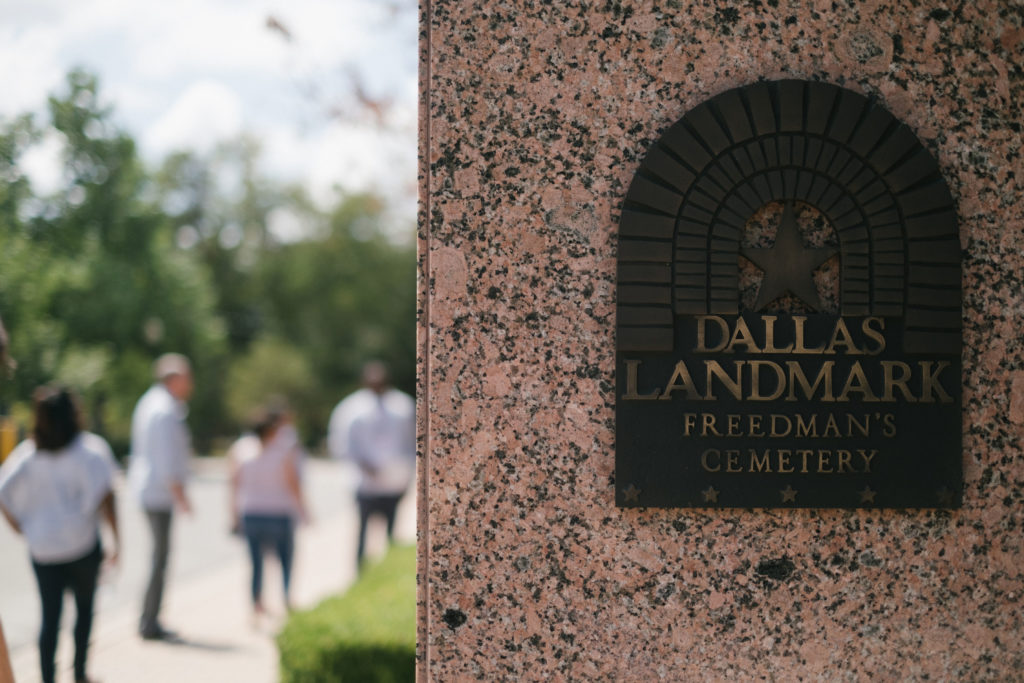 Freedman's Cemetery was established as a burial ground for Dallas' freed enslaved Black population. In 1869, William and Elizabeth Boales, former enslavers, agreed to sell 1 acre to free Black men for $25. A decade later, an adjacent acre was sold to these early Black investors for more than $400 on an installment plan. This is one of the largest Freedman Cemeteries in the country.

The site represents the remnants of the once-thriving North Dallas community which from the Civil War to the 1970s was the largest segregated African American enclave in Dallas and one of the largest Freedman's towns in the country. Along with the Oak Cliff Freedman town, the Short North Dallas community emerged as the social, cultural, and economic center of Black life in Dallas.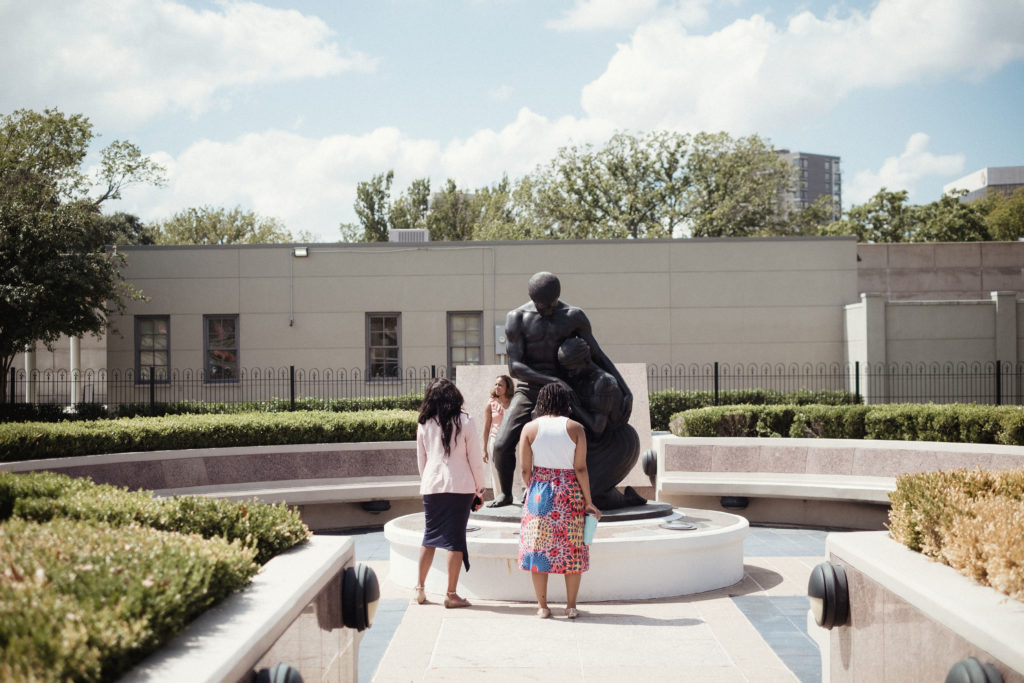 Descendants of ancestors buried here and the City of Dallas agreed in 1965 to establish the Freedman's Memorial Park and Cemetery at this site. Beginning in 1989, representatives of the community worked with the city of Dallas and the Texas Department of Transportation to preserve the historic Freedman's Cemetery Site prior to highway expansion."
The creation of Freedman's Cemetery and Memorial took eleven years of an uphill battle. It's the final resting place for about 7,000 former slaves.