Racism is a Public Health Crisis in Dallas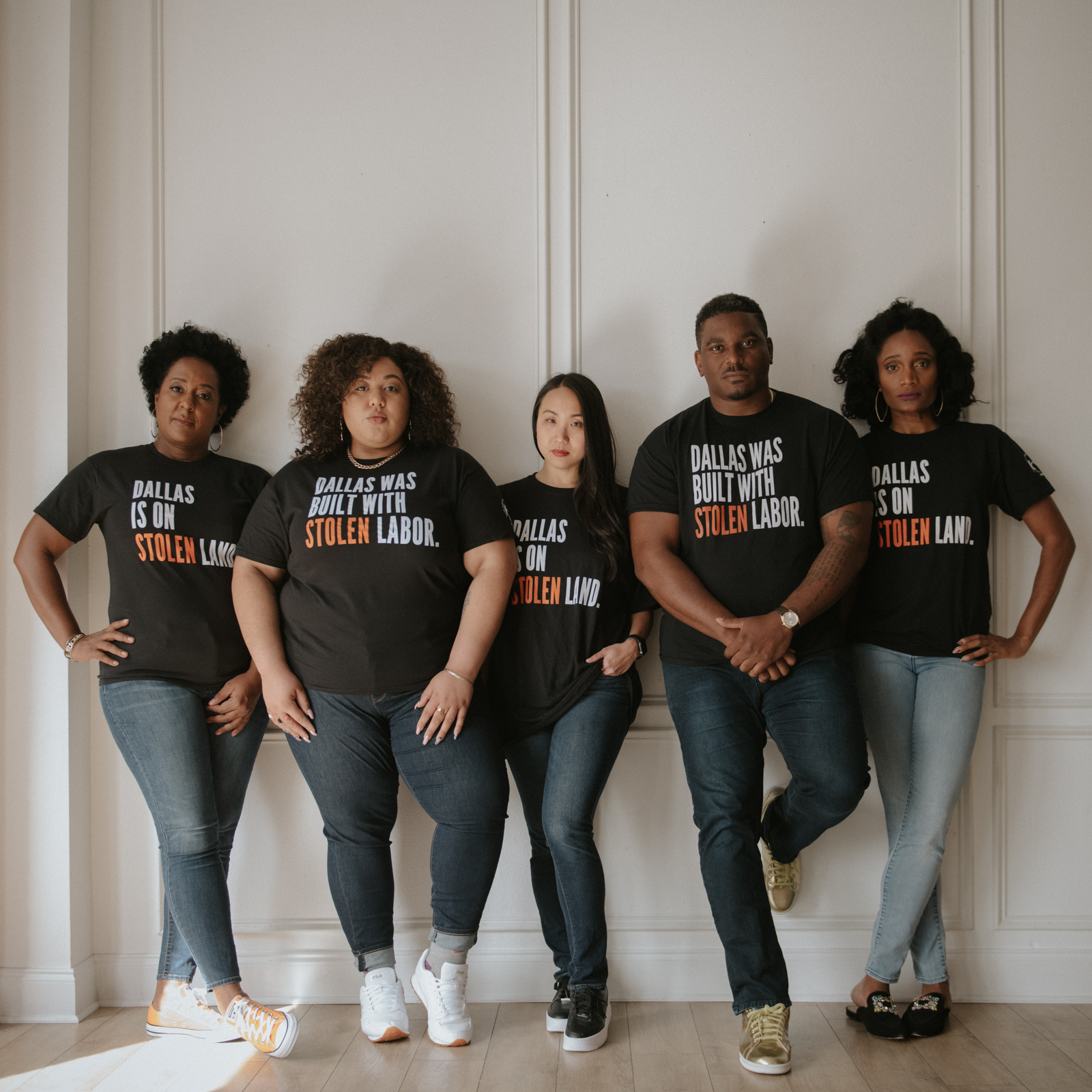 On Thursday, April 8, 2021, Director Rochelle P. Walensky MD, MPH, director of the Centers for Disease Control and Prevention (CDC) and administrator of the Agency for Toxic Substances and Disease Registry (ATSDR), declared racism a serious public health threat. On June 16, 2020, Dallas County Commissioners declared racism a "public health crisis affecting our entire county."
Research on racism has already shown that racism is making kids sick for the rest of their lives, affecting all of our ability to sleep and to maintain healthy psyches, and the stress from constant racism literally shortens our lives.
Following the white supremacist coup attempt at the United States Capitol in January, multiple mass shootings and violence in the name of white supremacy and Anti-Asian hate, the disproportionate death of Black and Native people during this ongoing coronavirus pandemic, the Chauvin verdict after the murder of George Floyd, the continuous murders of Black and Brown children at the hand of law enforcement, and multiple incidents of anti-Blackness and racism aimed at Black children in school districts in Texas and across the country, the United States, the State of Texas and the City of Dallas should have already issued a state of emergency warning about racism.
Today, April 22, 2021, Dallas Truth, Racial Healing & Transformation is declaring racism a public health crisis in the City of Dallas, and we, as Black, Brown, Asian and Native people focused on reducing racism in Dallas, with the support of our Steering Committee, are getting some rest. We will be closed and resting on Friday, April 23, 2021, the weekend and Monday, April 26, 2021. We invite our community partner organizations and companies to join us in providing rest days for your employees without asking employees to use their PTO or vacation time. We will see you all on Tuesday.