YES, This is us. What will we do about it?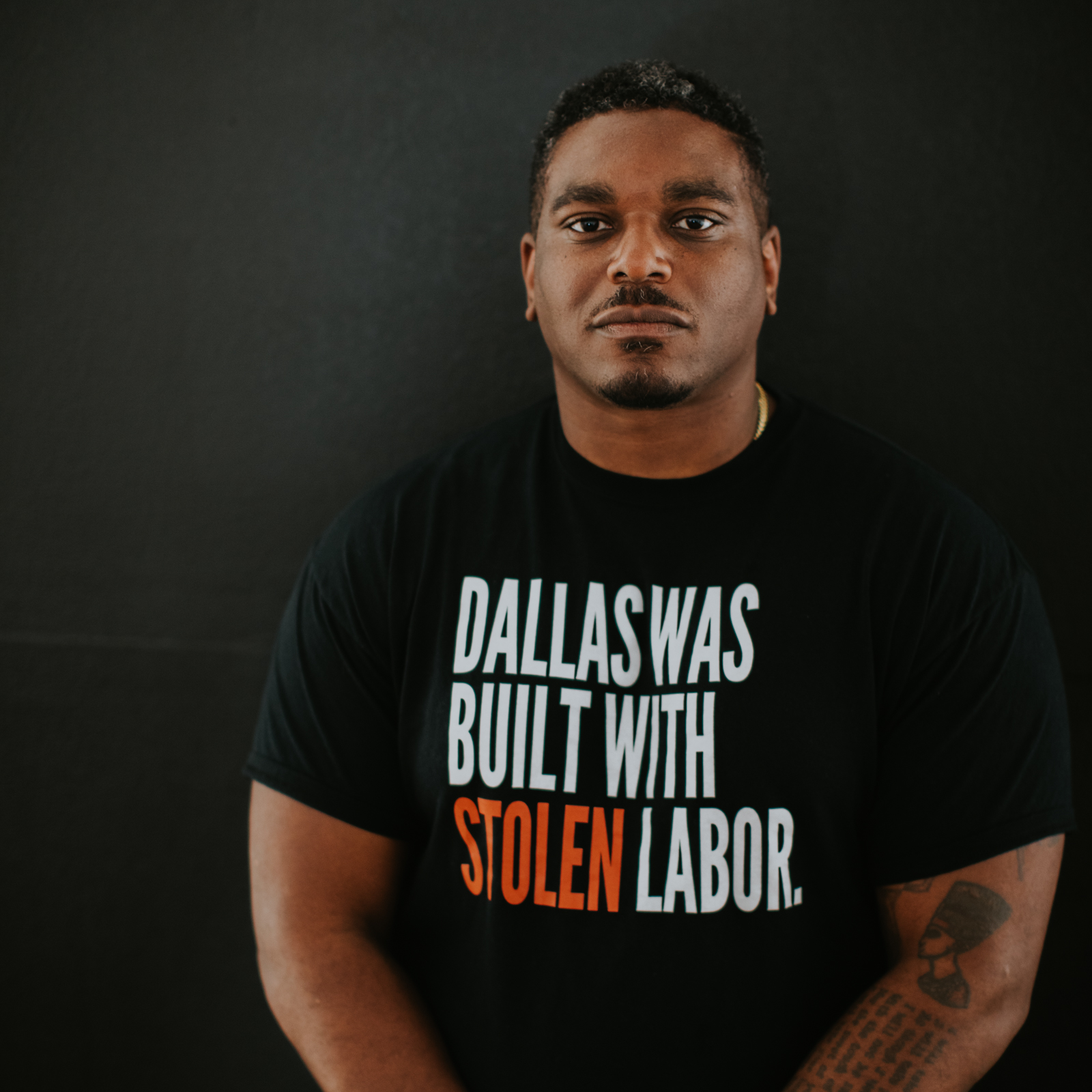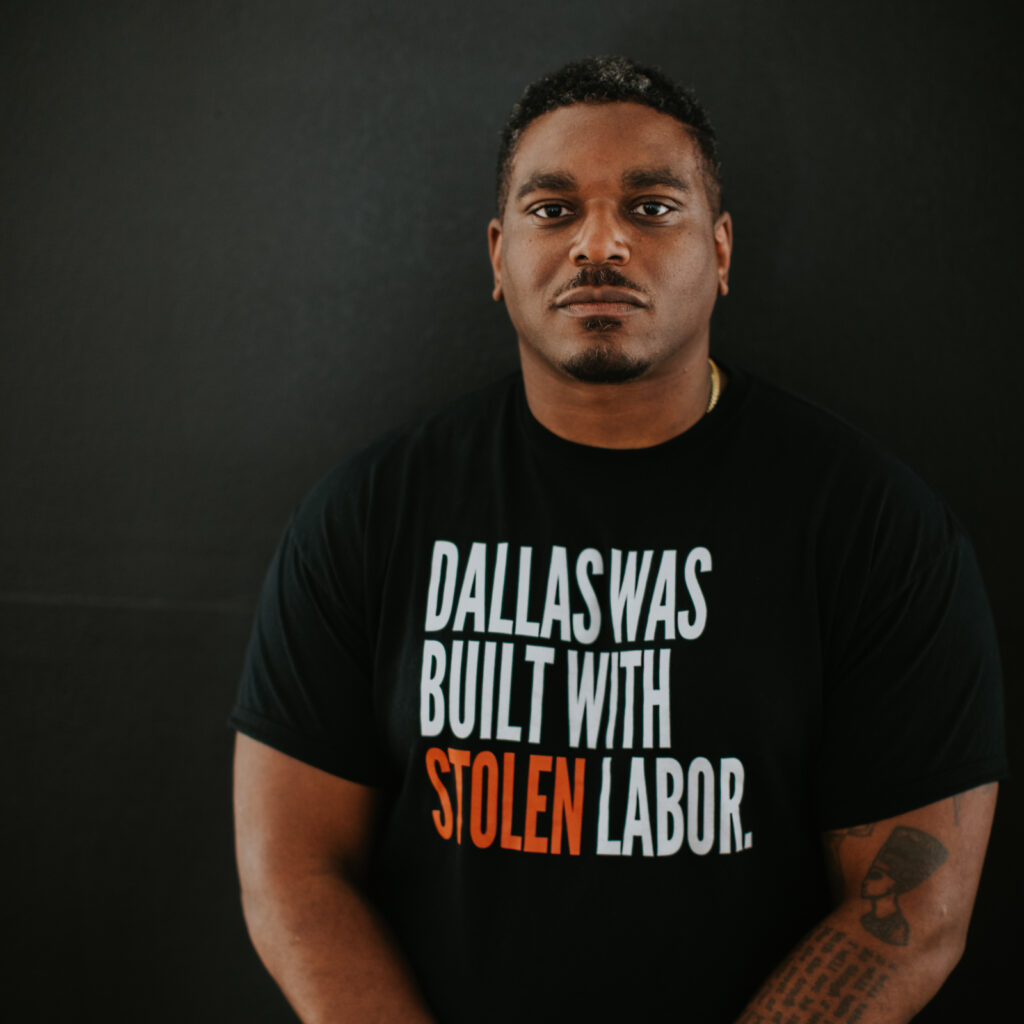 The United States of America is facing more hard truths in the aftermath of a white nationalist coup attempt on January 6th, 2021 that left 5 people dead and dozens more injured. At the United States Capitol building, a structure built by enslaved Africans, the world witnessed a violent insurrection that endangered the lives of the vice president and every senator and congressperson in attendance. The former occupier of The White House, also erected by enslaved Africans, led the charge for this white supremacy-fueled insurrection, that even featured a man parading around the Capitol with the Confederate flag for the first time in the building's history.
Of course, there is a Dallas-Ft. Worth connection to the failed coup attempt at the U.S. Capitol. To date, there are at least 24 people from North Texas with some involvement in the January 6th insurrection, and more connections to DFW area people and organizations are forthcoming. A year and a half after the El Paso mass shooting, also coming from a North Texan with anti-Latino and anti-immigrant sentiments, we are still wrestling with the reality that our community is not only producing institutional and structural inequities but violent interpersonal racism as well. We must not remain silent or complicit.
Dallas TRHT is growing our team, deepening our work, and expanding our reach to work on issues of race and racism. Join us in truth-telling, relationship building, and creating more equitable policies and practices for our community!
Sincerely,
Jerry Hawkins
Executive Director