Community Resilience Fund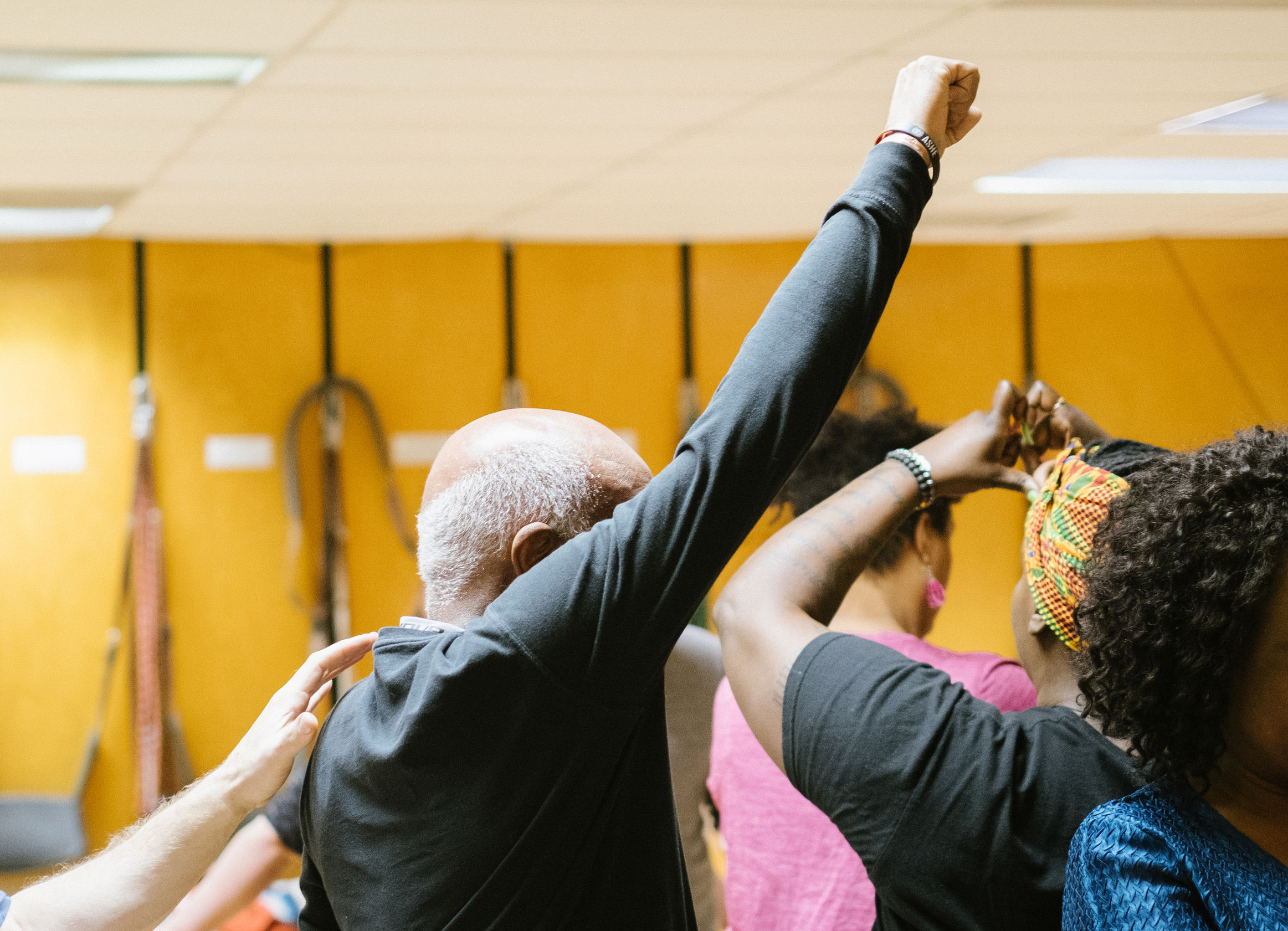 Dallas Truth, Racial Healing & Transformation is an anti-racist organization that works to eradicate the belief in a hierarchy of human value through narrative change, relationship building, and equitable policies and practices.
For the past three years, we have been trying to uncover the truth about who we are and our racial histories. This crucial part of our framework is informed by research and community input. We hope to tell a more complete story of Dallas through the eyes of those who lived it. 
Some chapters of the story are filled with unimaginable pain at the hands of racism and generations of inequity. Our people are hurting and we need healing justice. 
Dallas TRHT is establishing a new Community Resilience Fund to support families and communities who have endured racial trauma. On North Texas Giving Day, we will be matching up to $10,000 to kickstart this new fund, which will be distributed through a participatory grant-making process and guided by our mission to create a radically inclusive city. 
Please join us by contributing to the fund on September 17th and help our community heal from the irreparable damage of racism. 
CLICK TO DONATE