Equitable Social Impact Scholarship Recipients Announced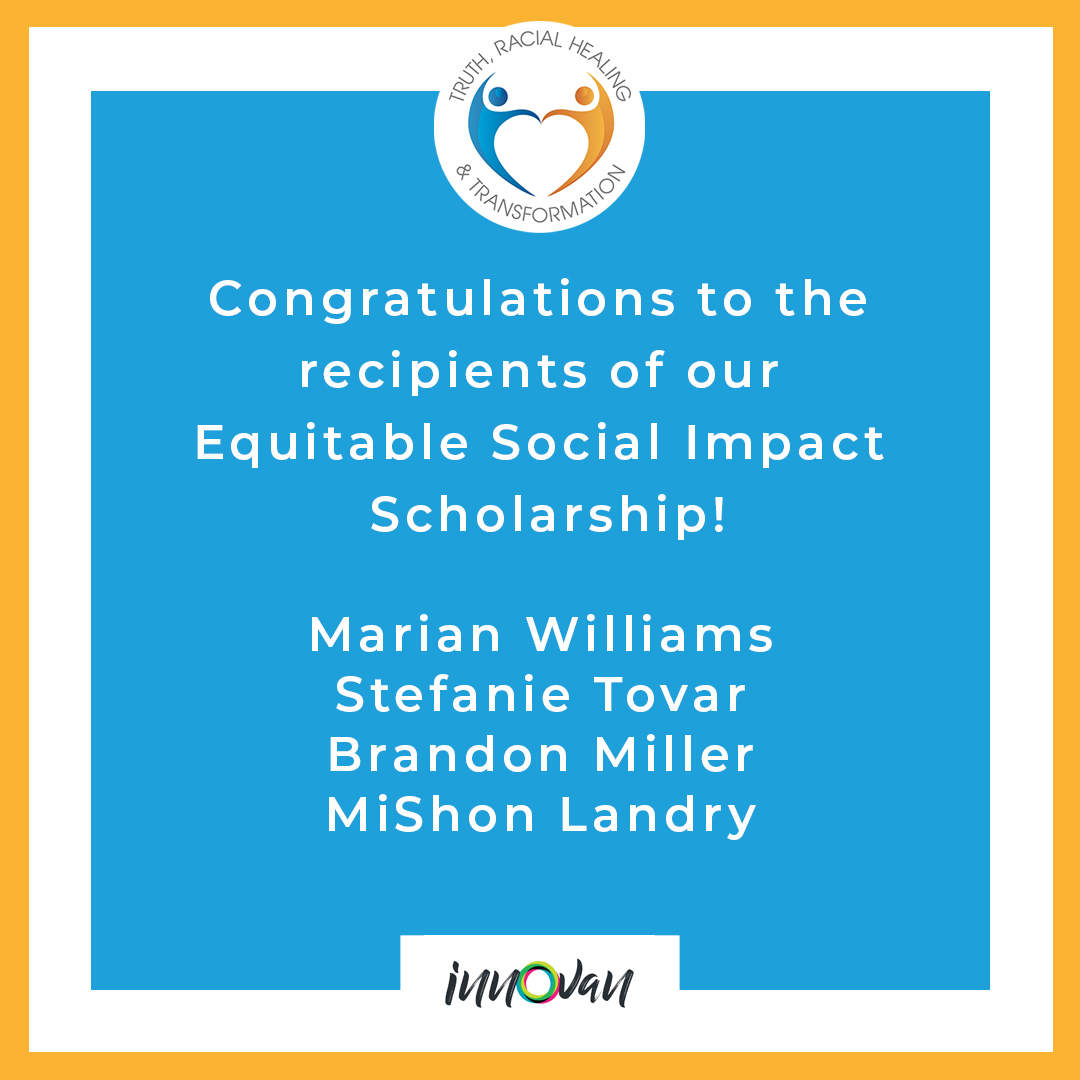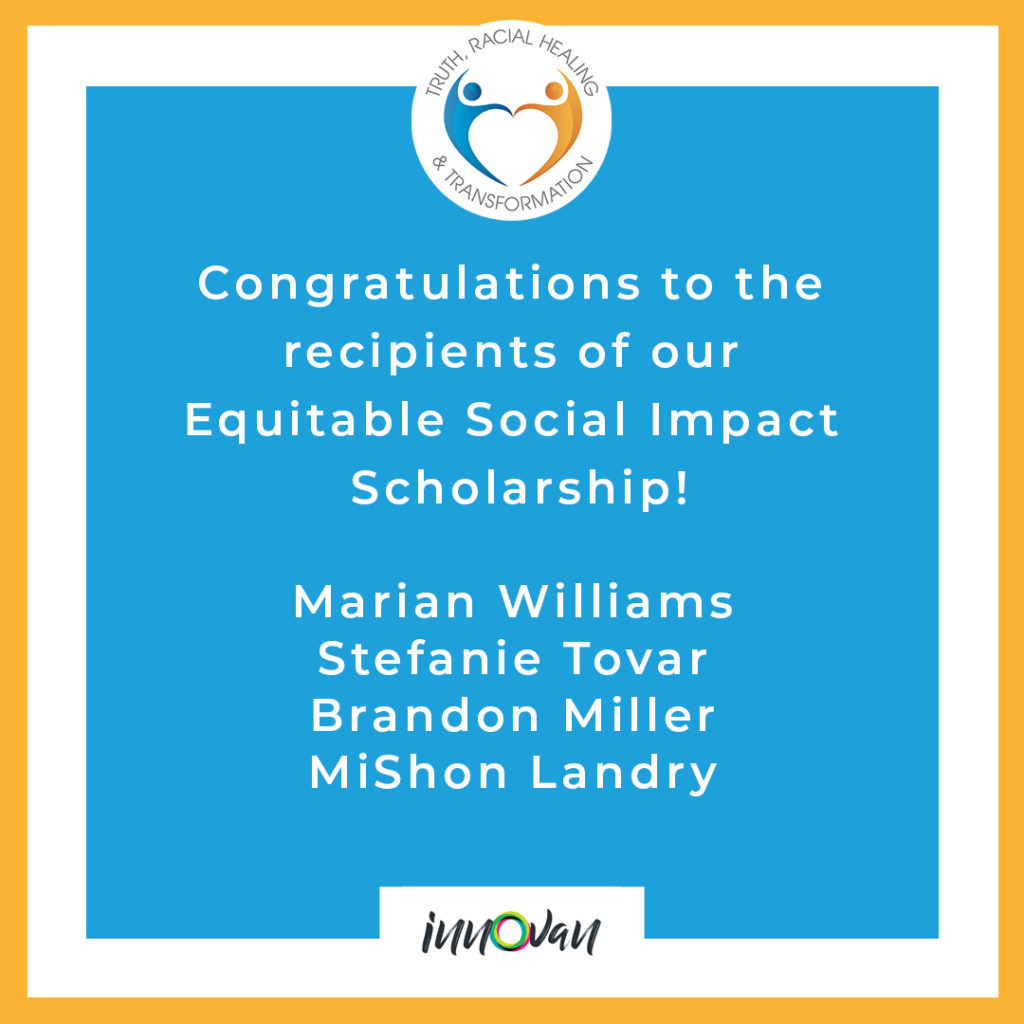 Congratulations to the recipients of our Equitable Social Impact Scholarship. This scholarship was created in partnership with Innovan Neighborohoods to invest in a racially equitable future for Dallas, providing opportunities to build the capacity of Dallas changemakers.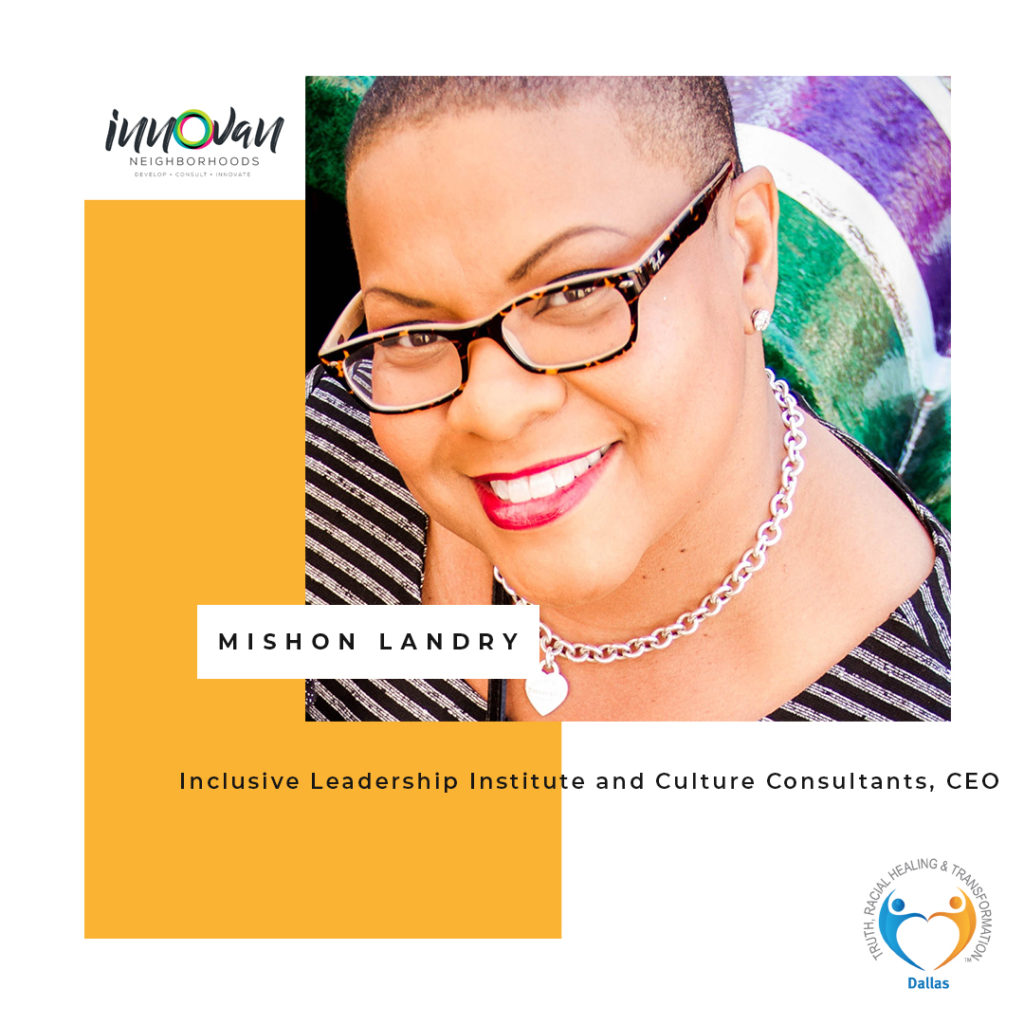 MiShon Landry, CDP is a Certified Diversity Professional and CEO of the Inclusive Leadership Institute and Culture Consultants located in the Dallas-Fort Worth Metroplex. Our Mission is to Bridge the Ever-Increasing Gap between Inclusion and Leadership. As CEO, MiShon is a Diversity Champion with over a decade of people, program, project management and entrepreneurial expertise. Recently named as one of the 2019 Great Women of Texas, Women of Influence for her accomplishments in business, civic and community, MiShon is also faith and family oriented.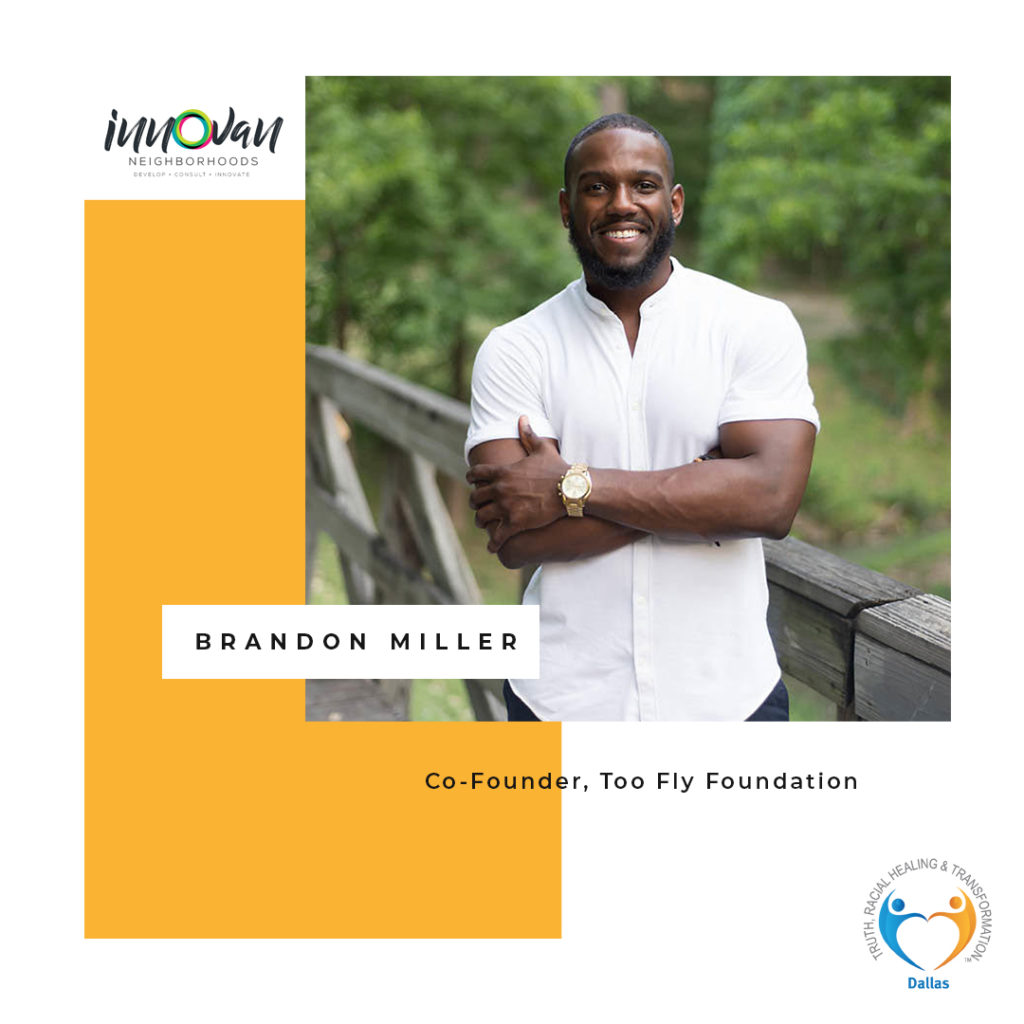 Brandon Miller is a manager at Clarkston Consulting where he serves as the Diversity+Inclusion Services Lead and chairs the companies diversity council. He is also the co-founder of Too Fly Foundation a nonprofit focused on providing passports and travel grants to students in underserved communities, coauthor of The Intersection Book, and cohost of the Cap Culture Podcast a platform highlighting the intersections of culture, business, and technology. Brandon is a dynamo and change agent focused on shifting culture and inspiring greatness.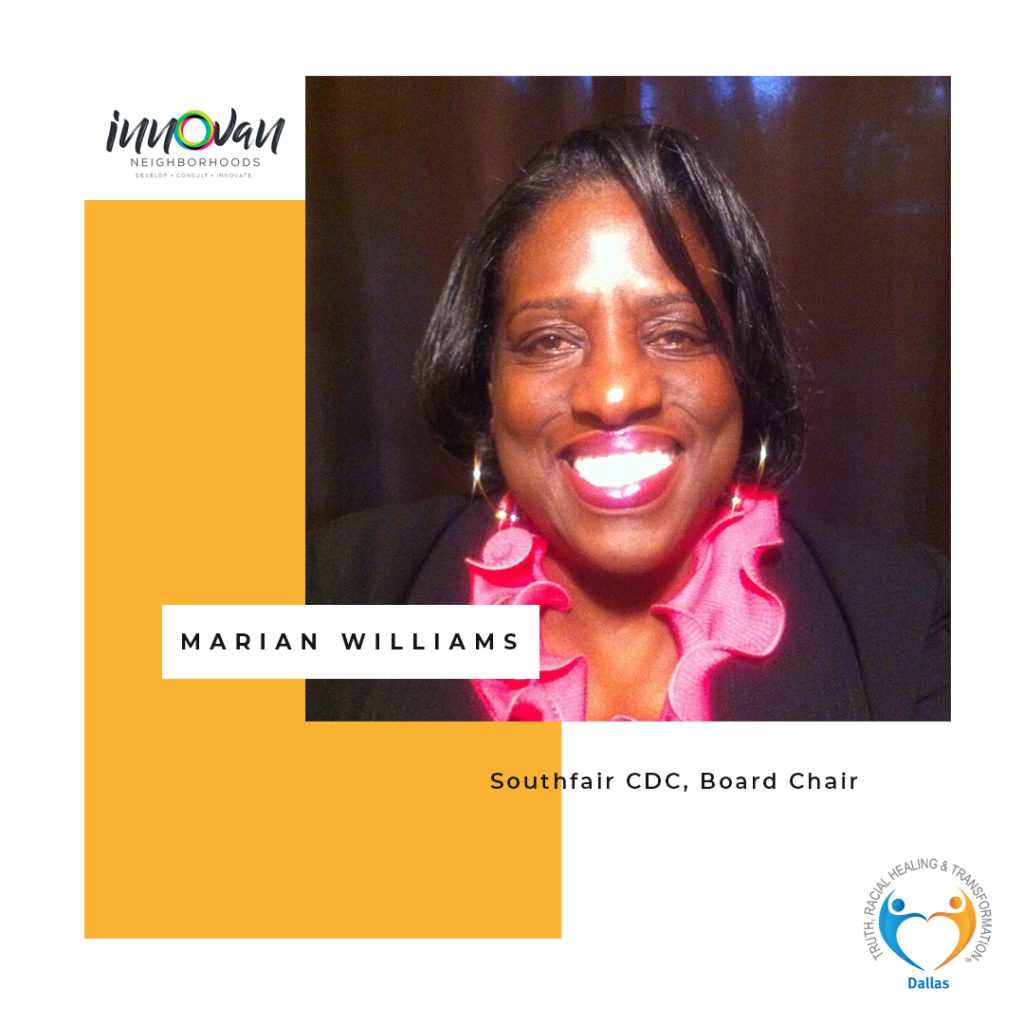 Marian Williams is a community-minded leader, and 40 year education lover. Her journey through being the chair for SouthFair Community Development, the co-chair for Outreach at St. Luke "Community" United Church, and Curriculum Developer for Frazier Kids warms her soul.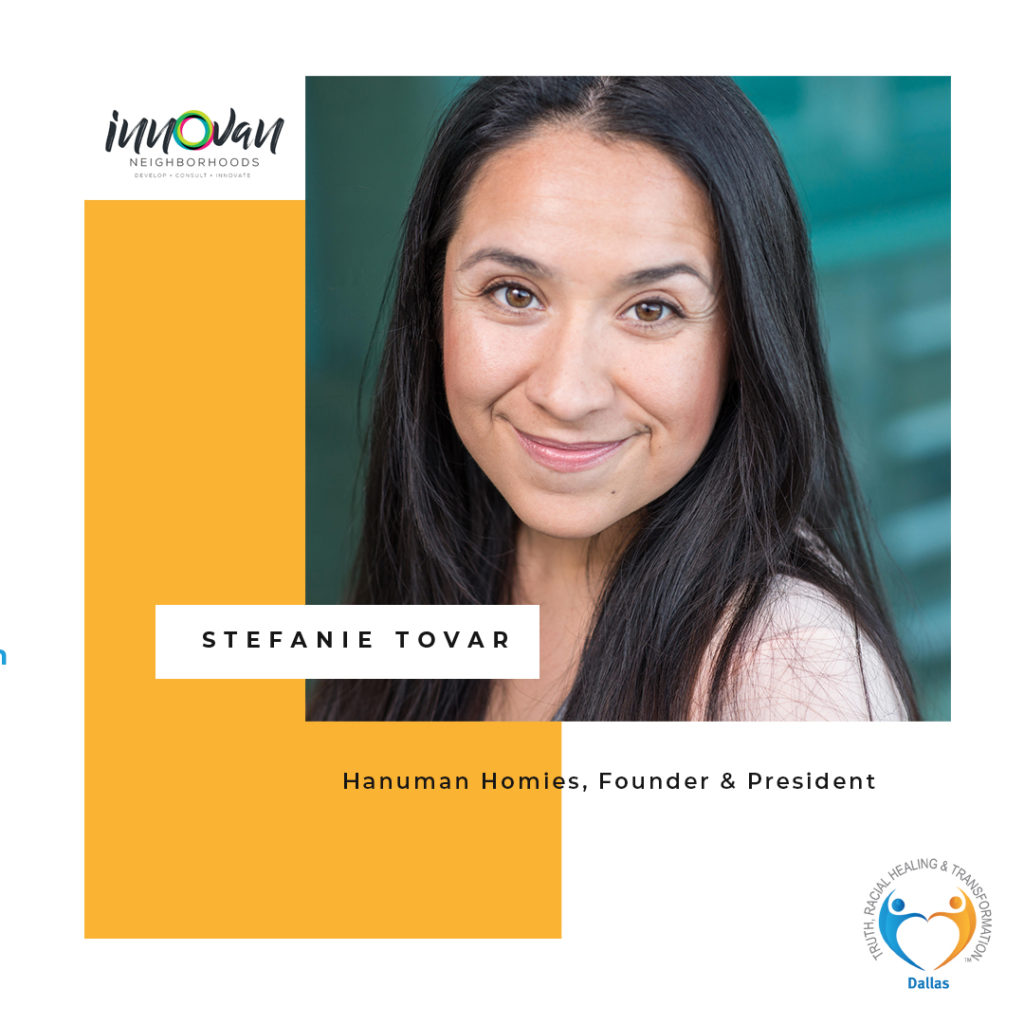 Stefanie Tovar is a Storyteller, Healer and Spiritual Activist that champions Collective Wellness and Advocacy. As the Founder, President and CEO of Hanuman Homies, she provides wellness to Youth through Yoga and Mindfulness; and is expanding their programming to reach Adults in these unprecedented times. Stefanie is also a recording artist and storyteller that encourages communities to gather and heal through the healing arts of music and storytelling. Her Debut EP Album, Shine a Light, charted in th Billboards in New Age Music and is available for streaming to support all in wellness through Sound.