When Words Are Not Enough: An Embodied Approach For Racial Healing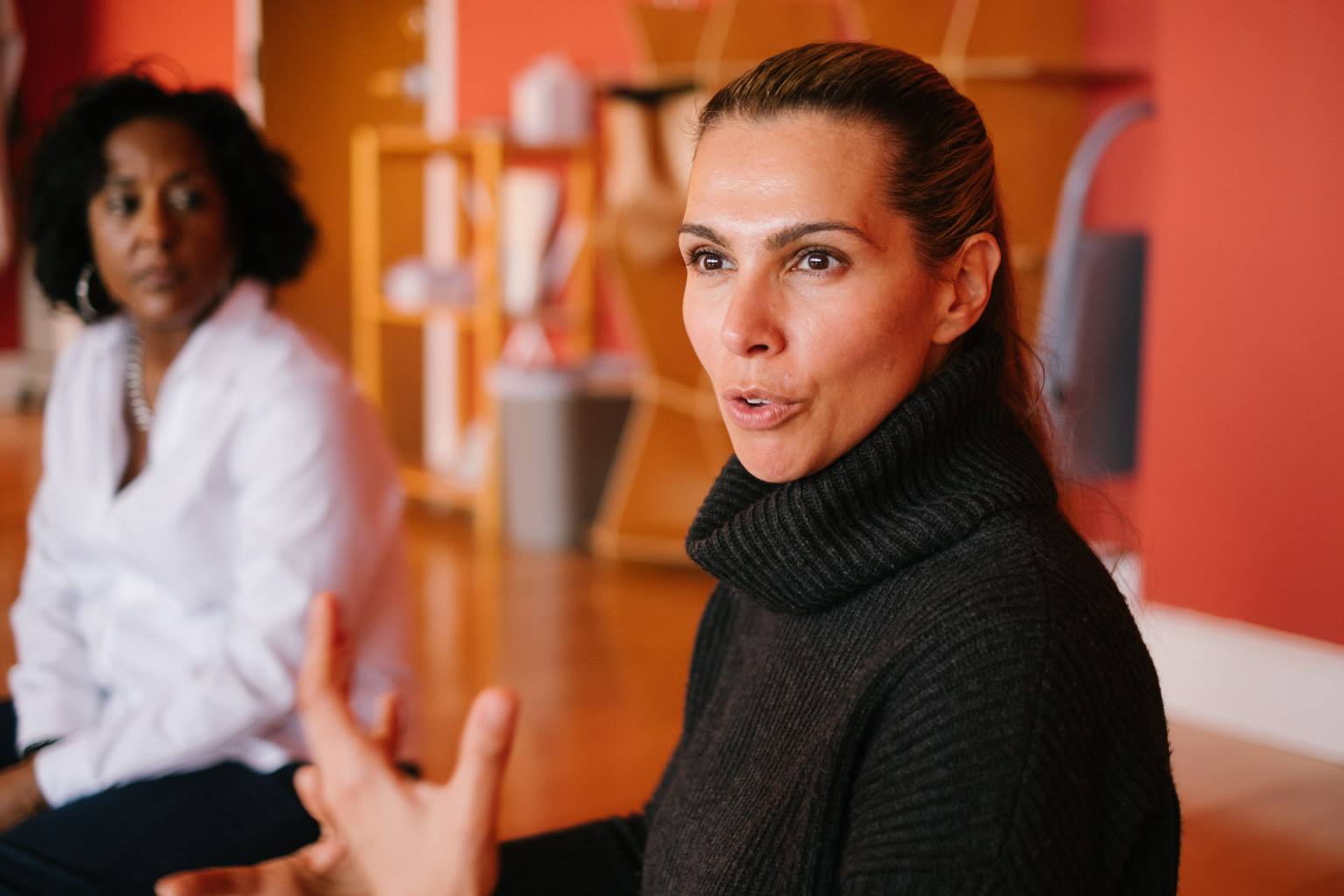 Sometimes words are not enough or too much. How do we put our whole selves into places of racial healing? How can those with daily lived experience of racial trauma and fatigue be heard and find some respite or release?
Dallas Truth Racial Healing and Transformation partners are preparing for the inaugural session of "Words Are Not Enough" which will be held on the National Day of Racial Healing at the Dallas Yoga Center.
The mission: By creating a courageous space to be vulnerable through mindfulness, movement, and story, we aim to uphold the mission of Truth Racial Healing and Transformation "to unearth and jettison the deeply held and often unconscious beliefs created by racism-the main one being the false belief in a hierarchy of human value."