Community Healing Circle: Meditation, Connection, & Release (Virtual)
March 2 @ 6:30 pm

-

8:00 pm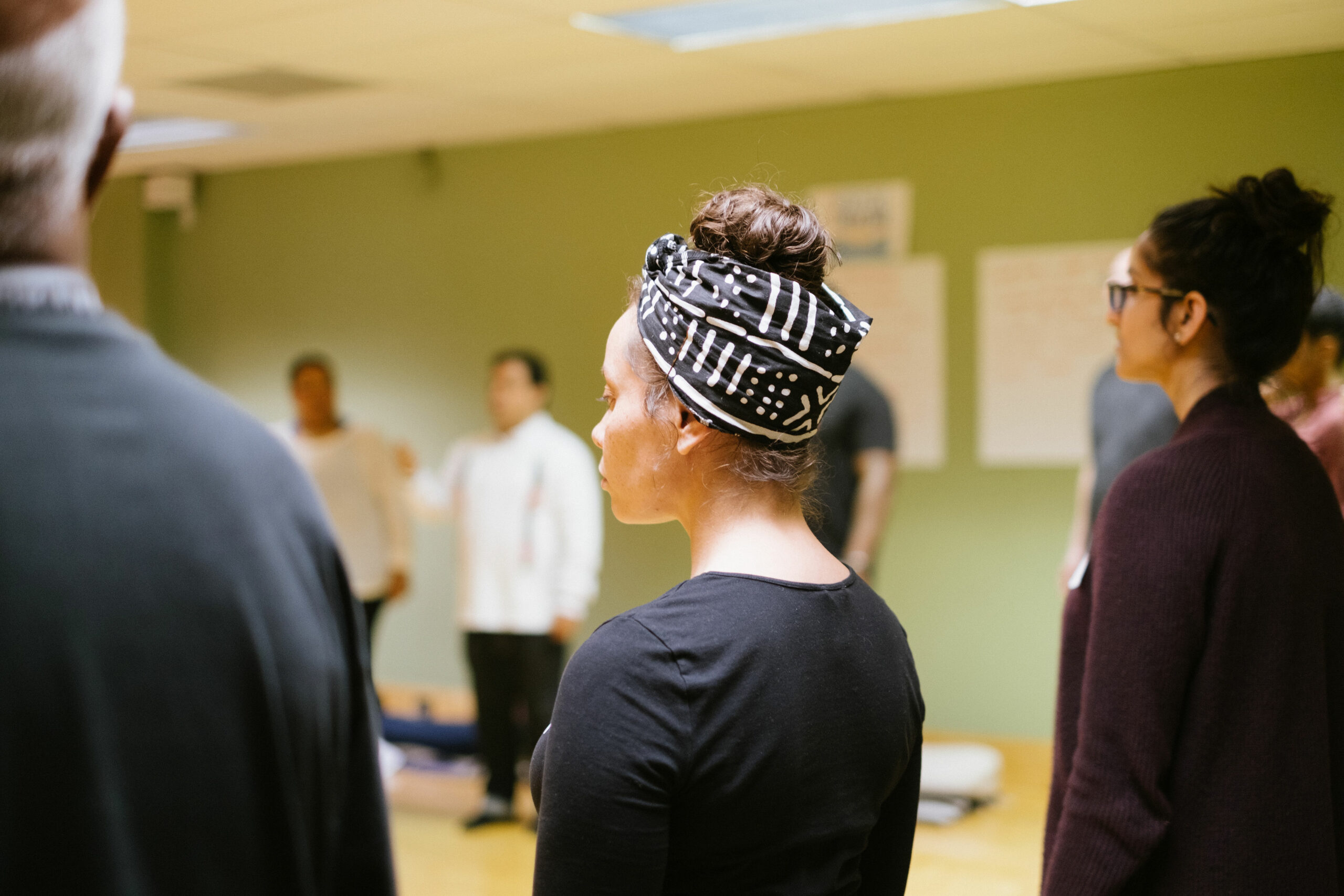 Join Dallas Truth, Racial Healing & Transformation (DTRHT) for an evening of community healing. Led by co-facilitators, Quodesia "Quo" Johnson and Stefanie Tovar, this online offering focuses on releasing towards empowerment through connection, breathing, and meditation. Bring your full self and gather with the Dallas community to share space, heal, and move forward together.
This event was made possible by Dallas TRHT's Racial Healing Committee: Antoine Joyce, Jonathan Feinstein, Kamiliah Collins, Quodesia Johnson, and Stefanie Tovar.
---
Meet the Facilitators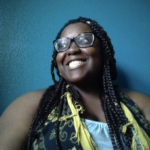 Quodesia "Quo" Johnson (she/her/hers) comes to Dallas TRHT with ten years of experience in performing and visual arts, teaching artistry, and most recently, social and racial equity work through trauma-informed, healing practices. Quo continues to forge a dynamic and exciting career in arts and culture, gaining local and national recognition for her unique approach to fostering shared belonging as a speaker, space facilitator, collaborator, equity specialist, and creative. The Dallas native serves her community near and far with a personal mission of centering truth and connection to expand and uplift art and communal awareness for all that they are and all they can be.
Facebook @Quo Johnson
Instagram @quojohnson
#EquityWithQuo
Links: Taking the Stage with Kristian and Quo https://dallasopera.org/tdo_network_show/taking-the-stage/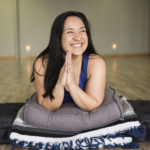 Stefanie Tovar (she/her/ella) comes to Dallas TRHT with over 12 years of facilitating wellness and over 20 years as an international and local performing artist.  Stefanie combines these various experiences to facilitate trauma informed Healing Arts: offerings that create experiences to support healing, awakening awareness, and empowering release in Body, Mind, and Heart. Stefanie is the founder of yoga outreach nonprofit Hanuman Homies and is passionate about supporting Collective Wellness, Freedom and Awakening through practices of yoga, meditation, music, and sacred storytelling.  Her work has led her to collaborate and present in offerings locally provided by DallasTRHT, Cara Mia Theatre, Human Rights Initiative, Amphibian Stage Productions and Oak Cliff Cultural Center and nationally at SXSW, Sedona Yoga Festival, and Cosmic Yogi Festival.  Stefanie's mission is to help us all awaken to what it means to live and advocate for wellness: within us and among us.  
Facebook @StefTovarYoga and @hanuman.homies
Instagram @stefanietovar and @hanumanhomies
#YogisofColor #CollectiveAwakening
Links: www.stefanietovar.com
---
Register below:
We acknowledge that this work requires all of us.