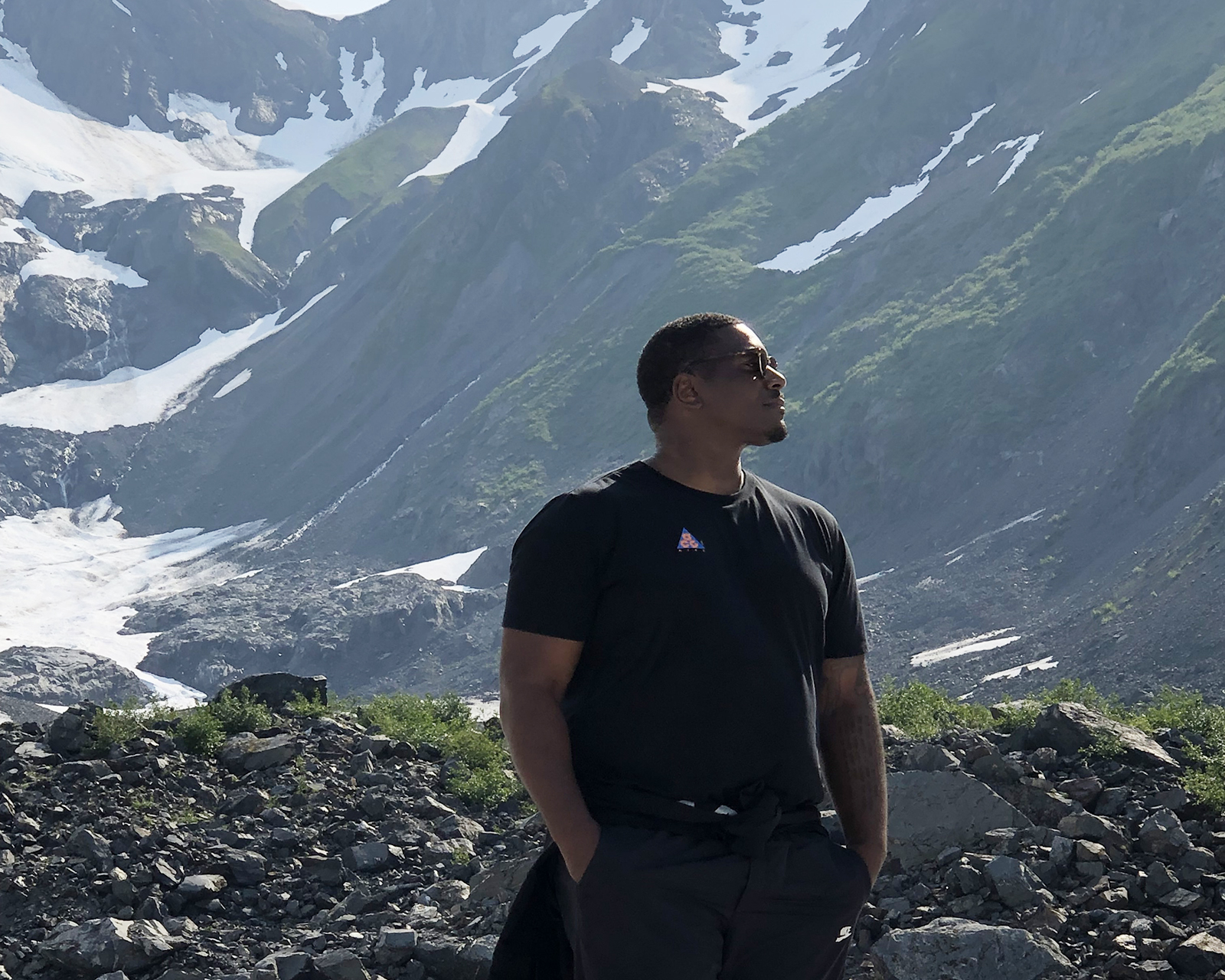 All of my preconceived notions of Alaska have been irrevocably altered because of the experience the Native people of Nome and the First Alaskan Institute provided for the TRHT Place Leads. Learning about a people from the people on their land provided a rare opportunity to see, feel and experience narrative change and decolonization in action, and offered a glimpse into thousands of years of indigenous ancestral wisdom, love, language and healing.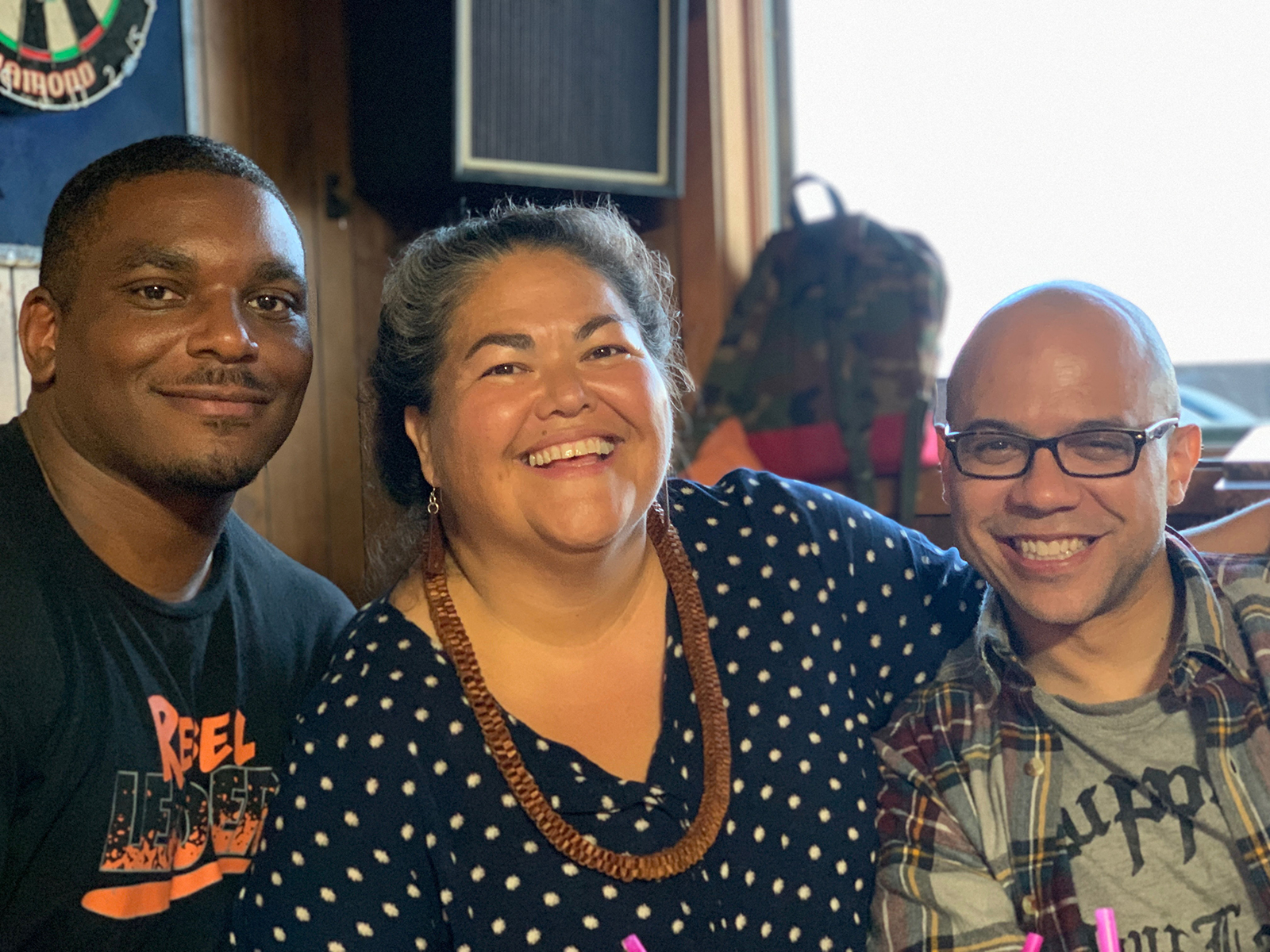 From the courageous leadership of Melanie Bahnke to the humorous yet serious activism of Colleen Dee, the people of Nome demonstrated how they are indigenizing their fight against racism and oppression. I heard the reclamation of language and dance that had been awaken from hundreds of years of 'sleep.' I felt the warm embrace of family thousands of miles from my birthplace. I was invited and welcomed into the land of Inupiaq foremothers and forefathers who passed a way of life down to through generations of young people in the face of colonial violence and displacement.
I also learned what it looked like to center indigenous wisdom, intelligence and customs, and to listen to and work with indigenous people to create a future that will be equitable for all of us.