Jerry Hawkins, Director of Dallas TRHT, One of 40 Graduates of 30th Anniversary Leadership Arts Institute Class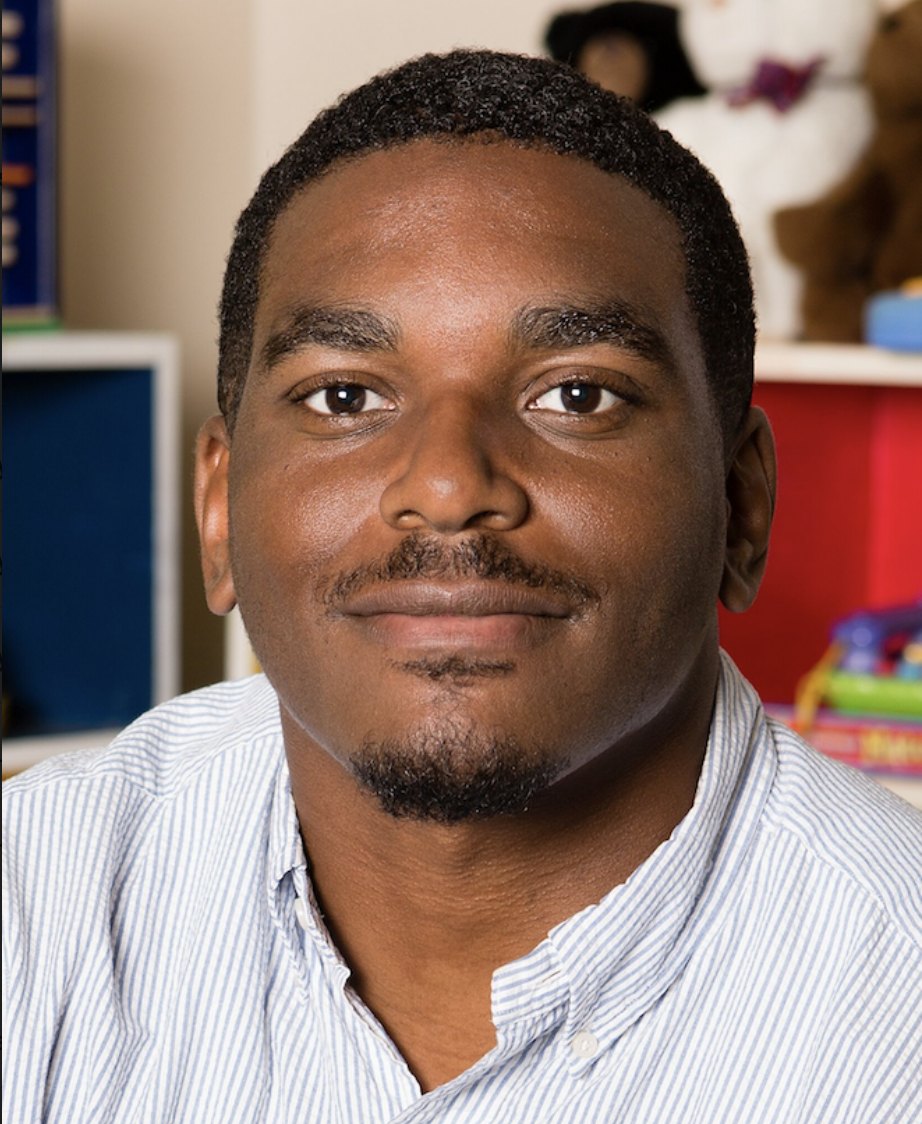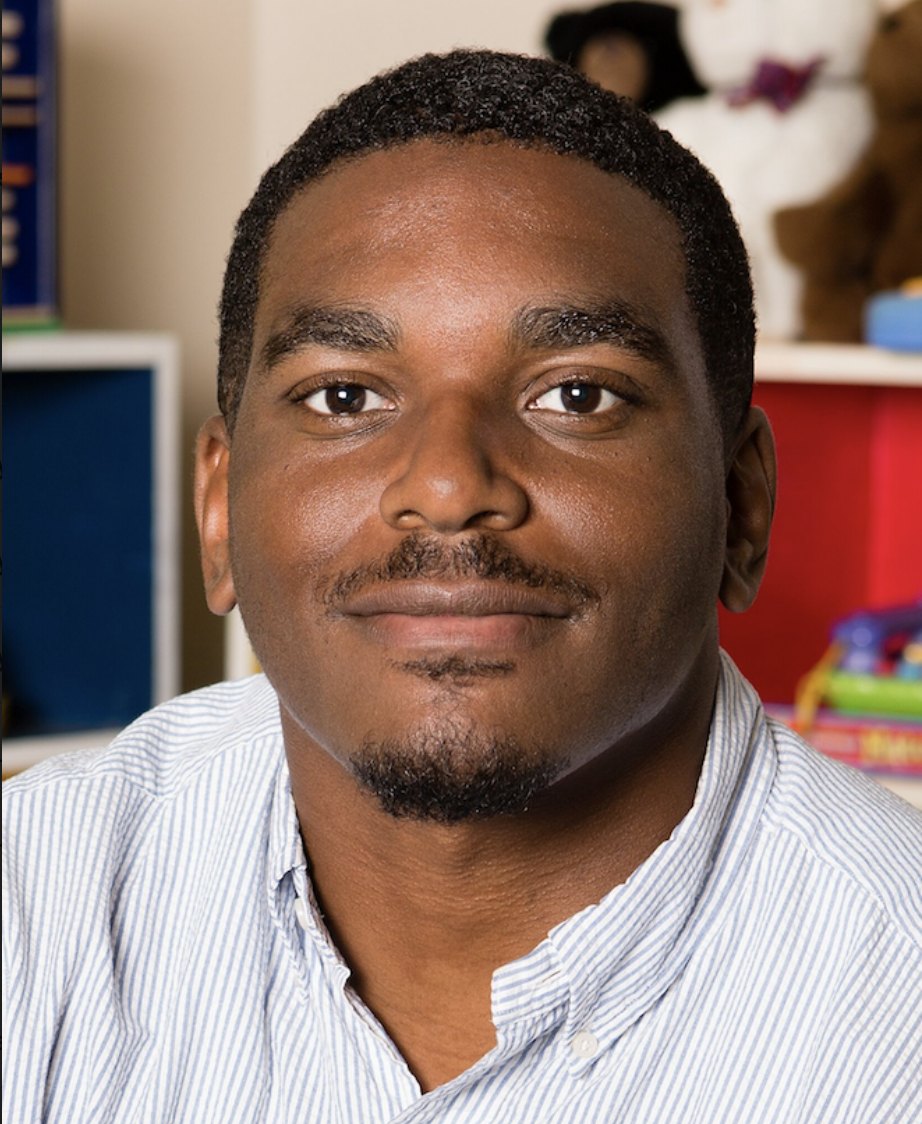 Jerry Hawkins has been honored by the North Texas Business Council for the Arts by successfully completing nine months of training to become part of the next generation of arts and cultural leaders in the region. 
The Leadership Arts Institute graduate joins the hundreds of business professionals who have prepared annually over the last 30 years to assume board leadership positions in the region's non-profit arts community. Members of the Institute are selected annually from a field of applicants who seek to learn valuable skills in leadership, non-profit board best practices, and knowledge of critical needs of North Texas cultural organizations. Following graduation, Leadership Arts Institute graduates are prepared to pursue board of directors placement with area arts and cultural organizations. 
The Business Council for the Arts and its Leadership Arts Institute were founded in 1989 by philanthropist, noted art collector and NorthPark Center developer Raymond D. Nasher, for whom the city's Nasher Sculpture Center is named. 
Each year the Leadership Arts Institute class selects an arts project. This year Hawkins participated in successfully raising more than $20,000 for construction of a contemporary light and art installation in the new Café Momentum Service Center in the Dallas underground beneath Thanksgiving Square. The Center serves at-risk youth who are employed by Café Momentum. 
Notably, North Texas' non-profit arts and cultural organizations contribute $1.5 billion annually to the region's economy, making it the fifth largest regional arts economy in the U.S., according to Business Council for the Arts CEO Katherine Wagner. 
Arts enthusiasts interested in applying for the 2020 Leadership Arts Institute class are invited to submit applications no later than July 21, 2019 at https://ntbca.org/lai.