Racial Equity NOW Tour – Pike Park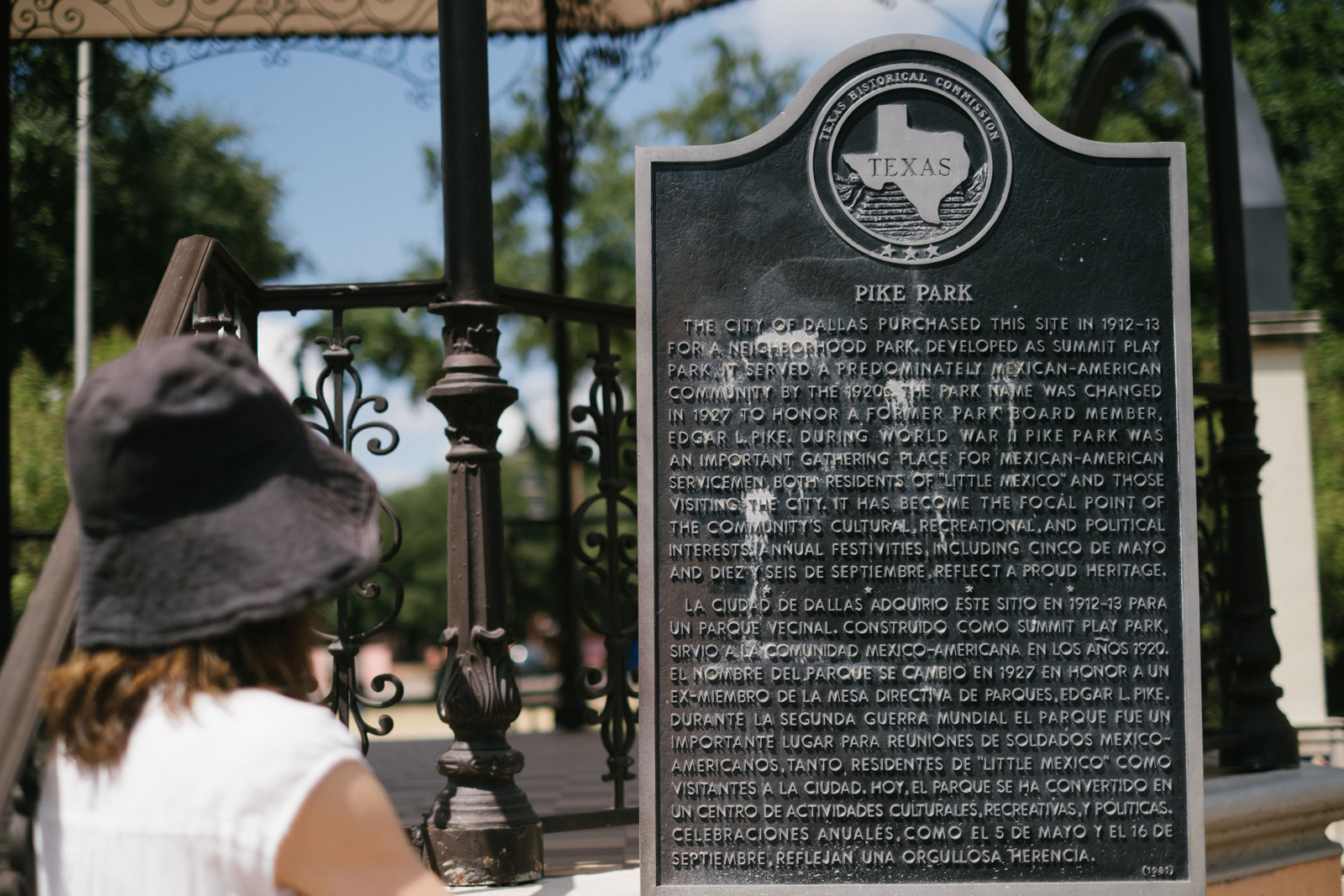 How do you change the narrative about place? During our Racial Equity NOW Cohort Session, Dallas TRHT Director Jerry Hawkins led a history-focused bus tour of Dallas. Follow along in this blog series as we explore the history of our stops in more detail.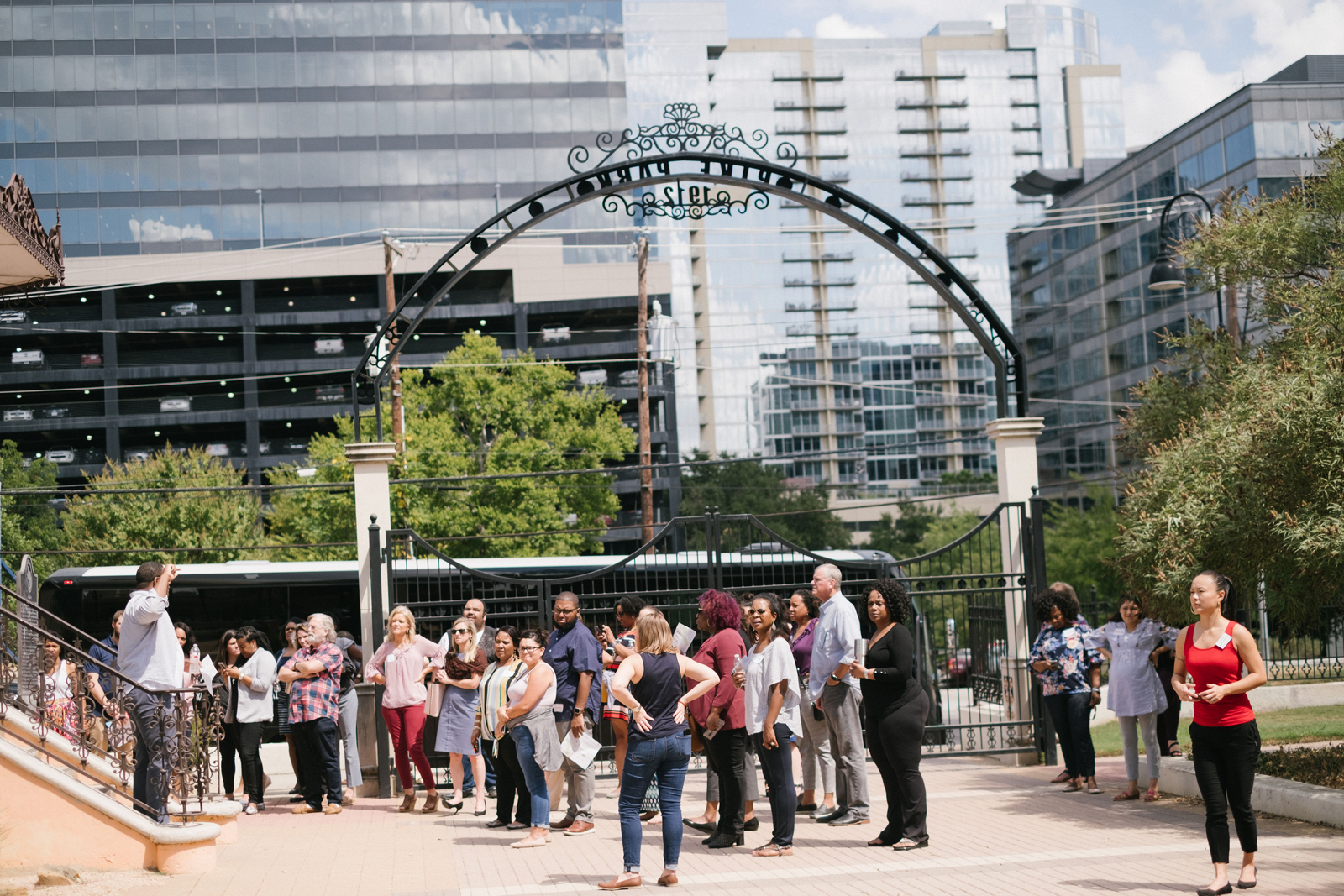 Pike Park was established in 1914 when the neighborhood was predominantly inhabited by Jewish immigrants.The neighborhood's demographic shift from predominantly Jewish to Mexican began during the Mexican Revolution, which lasted from 1910 to 1920.
During that period, Mexicans fled the political instability of their home country in favor of Dallas' burgeoning economy. The neighborhood's ten square blocks had an estimated 7,000 to 10,000 Mexicans by 1920. Albert Valtierra, president of the Dallas Mexican American Historical League (DMAHL), says the park was "the cultural heart of the Mexican American community."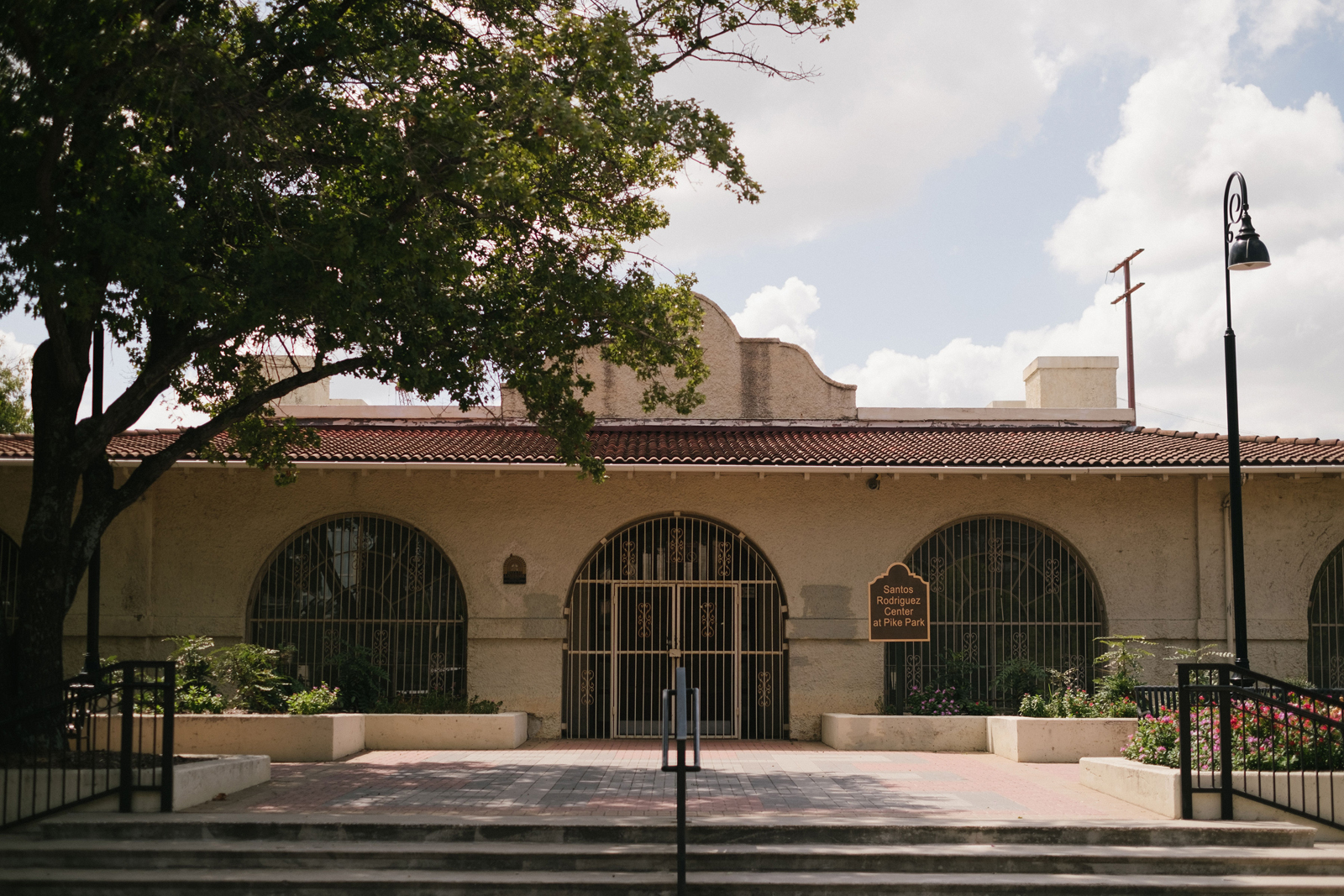 This year is the 45th anniversary of the murder of Santos Rodriguez, the 12-year-old boy and Little Mexico resident who was shot in the head by a Dallas Police Officer in 1973 as he and his 13-year-old brother David sat handcuffed in a police car. The killing of Santos Rodriguez outraged Black and Brown people in the city, but particularly the Mexican American community. For the first time, non-engaged citizens to Brown Berets — organized and protested, persistently demanding civil rights, social justice, and police reform.